"We Have Four Demands": Wrestling Legend Hulk Hogan Once Listed Down Criteria for Children to Be a Hulkamaniac
Published 01/20/2023, 2:30 PM EST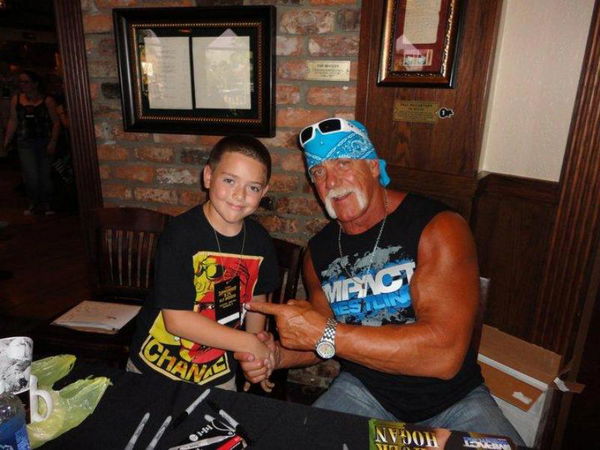 The wrestling legend Hulk Hogan's insane popularity knows no bounds. He had this innate ability to connect with the watching audience. Be it with his exquisite in-ring skills or his supreme antics, The Hulkster sure knew how to engage with the fans. He was especially popular with fans of younger age. The Hulkamania movement enjoyed great fame during the 80s and the earlier part of the 90s. Hogan once revealed the criteria to become one of his followers.
ADVERTISEMENT
Article continues below this ad
Whether someone is a fan of wrestling or not, he is a well-known entity. Hogan is arguably the biggest performer that sports entertainment has ever produced. He could sell arenas through only a guaranteed appearance, such was his great charm. During the promotion of his 1991 movie, The Suburban Commando, the 12-time world champion, had an interaction at the Good Morning Britain show. He also opened up on how one can gain the status of a Hulkamaniac.
Hulk Hogan listed out the rules to be called a Hulkamaniac
ADVERTISEMENT
Article continues below this ad
Hogan was asked about his superstardom, particularly his popularity among younger audiences. He replied, "Well they're the little Hulkamaniacs and I've got a huge following all over the world because the image of Hulk Hogan and Hulkamania is a very positive one and we have four demands to be a Hulkamaniac or a little Hulkster, you have to train, say your prayers, eat your vitamins and you have to believe in yourself".
A simple and sleek list by The Immortal One was followed by many to become his proud followers. The important message behind the rules was beneficial for the kids who considered him as their hero.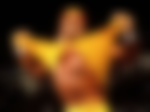 The Hulkster also starred in the 1982 movie Rocky III as Thunderlips. But the squared circle was his one true love, where he excelled beyond many expectations.
ADVERTISEMENT
Article continues below this ad
A rivalry to remember
The icon also had a fair share of worthy opponents to push him to the higher echelons. His feud with The Iron Sheikh captured the imagination of many fans. So much so, that Sheikh still never misses an opportunity to badmouth Hogan on his social media page. Only once in a generation, we get a performer that enjoys such fanfare. The Rock and John Cena might make a strong claim for their eras.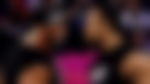 ADVERTISEMENT
Article continues below this ad
Hulk Hogan has definitely earned the respect of many. He has no doubt helped the likes of Vince McMahon to push the WWE's boundaries to greater length. And The Hulkamaniacs would sure remember every point in his list to be called his loyal supporters.
Watch This Story: 10 WWE Legends Who Acted In Films Featuring Hulk Hogan