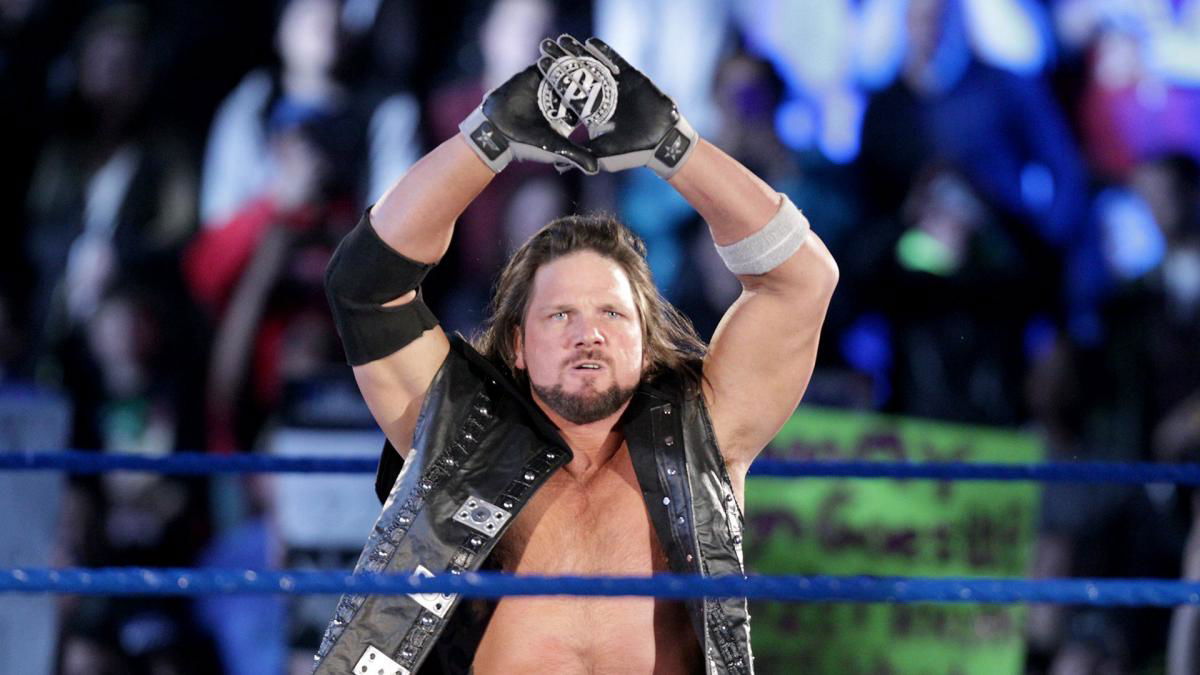 In his podcast, Former WWE Producer Arn Anderson revealed that John Cena didn't agree with the idea of bringing in AJ Styles to WWE.
Instead, he preferred the promotion of home-grown NXT Superstars.
WWE storylines were in dire straits and were paling in comparison to rival promotions.
In order to make things more interesting, Arn Anderson was planning on working out the signing of TNA stars such as AJ Styles. 
"I was pleasantly surprised. I pushed for AJ. There was a point in time when Cena had run out of opponents," explained Anderson. "I was on that whole ride with John for all those years, over a decade I should imagine. I was sitting there and I was talking to him, and it was when TNA was doing well."
WWE was in need of good storylines
John Cena himself had fought all wrestlers and was stagnating in the absence of a juicy storyline.
That's what made the infusion of new talent even more desirable. This would not only help Cena but also the other established wrestlers on the roster.
Anderson recalls the time he brought up this topic with John Cena.
"I remember I was sitting there with Cena one afternoon," says Anderson. "I was sitting backstage at a table. I said, 'You know John, it would really beef up the company if we would go out and steal Bobby Roode, AJ Styles, and The Cowboy — James Storm. If we just brought those three guys in, it would give you a whole plethora of new opponents. It would give a lot of guys new opponents.'"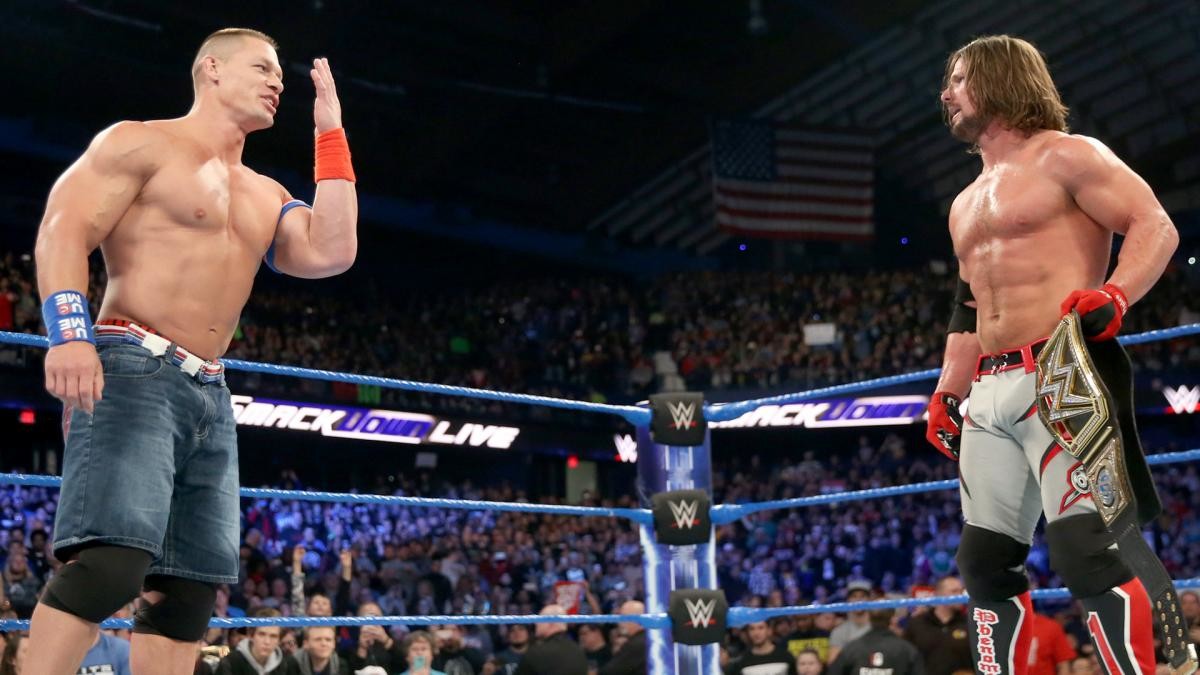 The three wrestlers named above had that special showmanship about them and would fit in well with WWE.
The adaptation process would not have taken long, given their vast experience.
"That's just those three guys, and I singled them out because of their work and their psychology," says Anderson. "I knew I could have been a fit helping them, and they would catch right on and they would be a very, very, good fit."
AJ Styles proved John Cena wrong
However, Cena had other ideas and he expressed them very clearly.
"John said, 'Hey, we got NXT, we make our own stars.' I am sure he was just transferring Vince's psychology to me when he said that," states Anderson. "I knew what those guys could do in a match for John if you gave them 6 to 9 months to come in and get over."
AJ Styles eventually joined WWE and was met with roaring cheers from fans at his Royal Rumble debut.
He eventually crossed paths with Cena, and the two had an epic storyline. The feud definitely gave Cena what he needed.
In retrospect, Anderson was right in his judgment of bringing AJ Styles to WWE.
Styles has been the most consistent WWE Superstar over the years. In fact, he has received praise from veterans like The Undertaker and "Stone Cold" Steve Austin. 
His journey can reach legendary status if he keeps going like this. "The Phenomenal One" certainly has a lot left in the tank at WWE.