"We Miss You"- Stephanie McMahon Urges This Former WWE Employee to Come Back
Published 07/16/2020, 1:26 AM EDT
By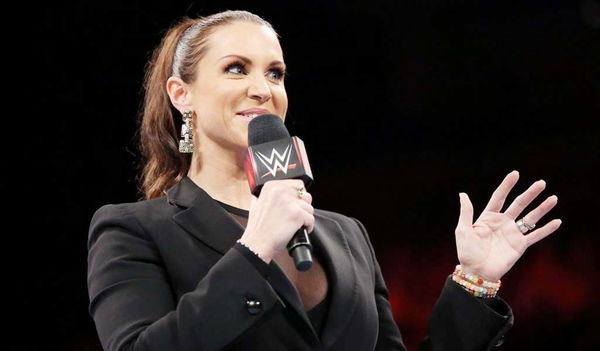 Stephanie McMahon appeared this week on the latest edition of the WWE Network show The Bump. McMahon confessed that she missed this employee a lot since her departure in 2020.
ADVERTISEMENT
Article continues below this ad
This week is the 5th year anniversary of the women's evolution in WWE. Becky, Charlotte, and Banks joined RAW to ignite the evolution.
While inside the ring the women's evolution was in full swing, the evolution was happening behind the scenes as well. One young Cathy Kelly became WWE's first digital presenter.
ADVERTISEMENT
Article continues below this ad
Kelly was a presenter on the network show called WWE Now. The announcer would take interviews with various superstars.
She would also travel to different cities and do some fun stuff with the WWE superstars. Kelly would have one of her childhood heroes Jeff Hardy make wontons for her and guess what? she made lunch with the Boogeyman.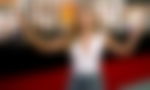 In Cathy Kelly's own words on her Instagram post attached below she said "sometimes in order to have room for growth, you have to step away." Kelly left WWE in 2020 after doing her final show NXT TakeOver: Portland after being with the company for four years.
Stephanie McMahon wants Cathy Kelly to come back home
Cathy Kelly is a WWE fan since her childhood. since joining WWE, Stephanie and Triple H were always there to support. Kelly would admit Stephanie taught her that it is ok sometimes to not be humble and own your achievements.
As soon as Cathy Kelly joined the latest episode of The Bump, Stephanie McMahon, before Cathy could react asked "When are you coming back?". After a few minutes into the interview, Stephanie gave it one last try to convince Kelly to come back.
"Cathy, we miss you. We need that raw, real you and you talk about someone who's not afraid to be themselves and go out and try things and pave the way, and you always have my full support and backing no matter what it is you're doing."
ADVERTISEMENT
Article continues below this ad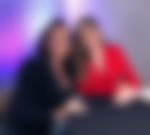 Cathy Kelly as mentioned above left the WWE to pursue other ventures. However, if the former WWE announcer feels like coming back home, Stephanie has confirmed it today that the WWE doors are still open.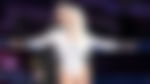 ADVERTISEMENT
Article continues below this ad