"We Used Our Time to Do Stupid Stuff" – Alberto Del Rio Regrets Not Working with Paige in Pro-Wrestling
Published 06/27/2021, 10:10 AM EDT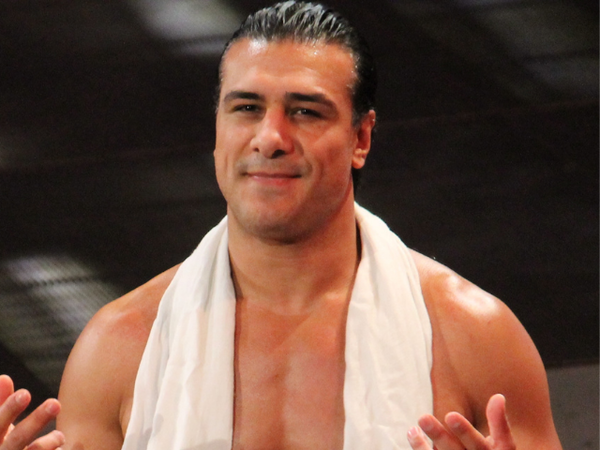 ---
---
Alberto Del Rio hasn't wrestled for a while, and he knows how it feels to have one's passion being taken away. Therefore, when he was asked about Paige quitting wrestling because of an injury, he opened up about his feelings.
ADVERTISEMENT
Article continues below this ad
He expressed how the two of them could have been something else altogether, but they did not make correct decisions, which led to their fall.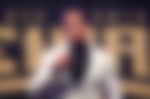 ADVERTISEMENT
Article continues below this ad
"Completely. I will always say this, like, she is amazing. Like, amazing! She is an amazing performer. We could have been something fantastic together. We could have been, we could have built an empire together with her talent, my talent, our charisma. But instead of that, we used our time to do stupid stuff. To party, to hang out with not good companies, not good people, sorry, not companies, not g people. It is what it is. We could have, should have, would have, you know."
Alberto Del Rio explained how he felt when he got the call about losing his job.
"I know how it feels when you lose your job, and believe me it's horrible when you get that call and they tell you you're fired… to have someone come in and take your dreams away, your passion away, is horrible. It's not fair."
Alberto Del Rio believes Paige still worked with WWE because of him
While in conversation with Sportskeeda, the former WWE Superstar expressed that the only reason she still had a job with the company following their public fallout was because of him.
ADVERTISEMENT
Article continues below this ad
He constantly avoided revealing the truth to the media and the companies in order to protect Paige.
"You should be saying, 'Thank you, Alberto,' because the only reason why you still have a job is because I never exposed you. I never told the truth about what really happened. The real story, not the bulls*it story that you and I gave to the media and the companies to protect you from losing your job."
Currently, Alberto Del Rio is trying to get onboard with WWE again. However, he knows it will be a while before the company can trust him again and understand he has changed as a person.
ADVERTISEMENT
Article continues below this ad