"Well Shoot I'm A Paul Heyman Guy"- The Undertaker
Published 06/23/2020, 1:29 AM EDT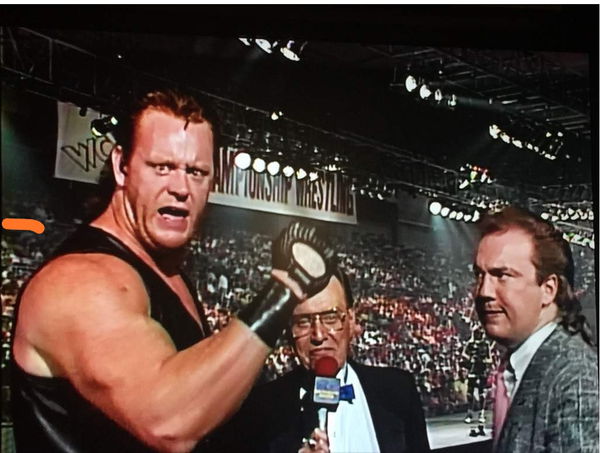 It's criminal how often we overlook the contributions of Paul Heyman to the professional wrestling industry. Vince McMahon might have brought pro wrestling to the mainstream but it was Paul who groomed some of the biggest legends that would grace McMahon's company. The Undertaker recently dropped a big bombshell.
ADVERTISEMENT
Article continues below this ad
In an interview with Sports Illustrated, The Dead Man revealed that it was Paul Heyman who gave him the initially required push.
While there are many publically known "Paul Heyman Guys", The Phenom is rarely a part of that conversation. In fact, there's very little known about the early stages of his career and his mentors.
ADVERTISEMENT
Article continues below this ad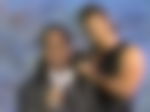 For those who've followed Taker closely, he was once a rookie who was rejected by WCW. They had told him that he would amount to nothing and should give up his ambitions.
However, Mark Calaway turned rejection into his motivation and changed pro wrestling forever. There's something you all need to know. An essential link from being a flop to superstardom is something that's buried in the annals of history.
A certain pro wrestling mastermind saw through "Mean Mark Callous". He knew there was gold beneath all the garbage. That's when he decided that Mark Calaway a.k.a The Undertaker had to be a Paul Heyman guy.
The Undertaker is the original Paul Heyman guy
The Undertaker told Sports Illustrated in an exclusive interview that Paul was the one who initially groomed him. He even referred to himself as the original Paul Heyman guy.
"For someone that's been in the business as long as I have, I'm still last to the party for a lot of things," said Calaway.
"Being a 'Paul Heyman Guy,' I'd heard that for years but never thought much about it. One day I realized, 'Well shoot, I'm a Paul Heyman Guy," he added.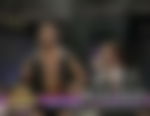 ADVERTISEMENT
Article continues below this ad
Calaway revealed that while his WCW career was a flop, Paul was constantly there with him. In fact, he played a pivotal role in him getting a shot in WWE.
"First I was with Danny Spivey in WCW and we were the Skyscrapers, and Teddy Long was our manager. Danny left, and it was just me. That's when they brought Paul into the company and put him with me. We traveled together and made all the towns together, and Paul really came to be a beneficial part of my career. Paul was friends with Bruce Prichard, and those two opened up a line of conversation about coming to the WWE."
There's no doubt that making The Undertaker character a success was partly owed to Vince McMahon. However, if Paul wasn't there, The Undertaker would have never been born.
ADVERTISEMENT
Article continues below this ad
In simpler words, Paul laid the groundwork for the most iconic character in professional wrestling history.