"We're More Like Brothers"- Kevin Owens Reveals the Truth Behind Sami Zayn's Beef with WWE
Published 03/28/2021, 9:15 AM EDT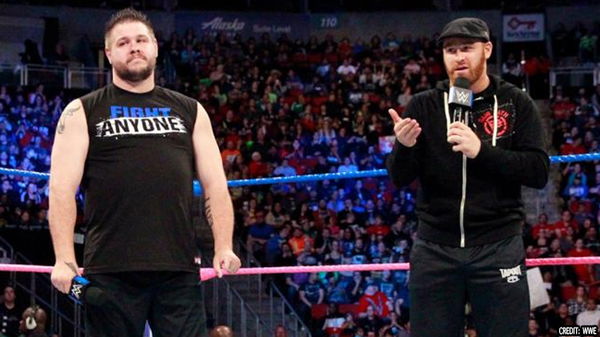 ---
---
At WrestleMania 37, Kevin Owens and Sami Zayn will renew their decade long rivalry. The Prizefighter aims to bring back the old Sami Zayn that fans loved and retire the conspiracy theorist version of his best friend. Their rivalry has stretched from the grand stage at Ring of Honor to the grand stage of NXT and now at the 'Grandest Stage of Them All'.
ADVERTISEMENT
Article continues below this ad
Kevin Owens wants the Old Sami Zayn back
ADVERTISEMENT
Article continues below this ad
Owens and Zayn hail from Quebec in Canada and made a name for themselves in the business together. However, Owens always remained salty of the fact that Sami arrived in NXT before him. Out of jealousy, a magnificent rivalry birthed that dazzled fans in Full Sail University and on the main roster.
On Talking Smack, Owens explained to Paul Heyman why he wants to bring back the old Sami Zayn.
"Listen, me and Sami, it's really hard to put into words what it means to our careers. I'm sure you're aware we've been joined at the hip, really, since we met in what, 2002? It's almost twenty years ago." He continued, "I'd like to say we're more like brothers than friends, because we never chose to be friends with each other."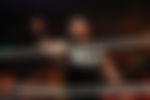 "Sami and I, where we came from, Quebec. It was really hard for people to get outside of the province and make their names in wrestling. But then when we started getting a bit of a buzz, all these wrestling companies, these independent companies, would bring us together, and we had no choice.
"They'd say, 'we want the best two, and that's you two'. So we'd have to drive together, 12, 13, 14 hours, we'd have to fly everywhere together. So that's why I'd like to say he's more like a brother than a friend, and of course the last few weeks, the last few months the Sami Zayn that's been coming out, that's not actually the guy I've known for almost two decades."
KO has no opinion on Logan Paul
Hey man, I noticed you started following me on here. Check your DMs, I sent a bunch of raw footage that my documentary crew has collected over the past few months. What you saw was the tip of the iceberg. No one understands how bad @WWE has it out for me. Judge for yourself. Thx https://t.co/Wk2FXcObXh

— Sami Zayn (@SamiZayn) March 24, 2021
ADVERTISEMENT
Article continues below this ad
After explaining to Paul Heyman why he wanted his old friend back, Kevin Owens moved on to Logan Paul.
Owens claimed he has no opinion of the controversial YouTuber, including what role Sami will play in his WWE involvement.
"I know you're gonna ask me about that Logan Paul guy. Next week, SmackDown, Sami keeps talking about him. Look, I have no opinion on this guy. I don't, whatever he's here for, whatever him and Sami got going on, that's their problem, that's their issue."
ADVERTISEMENT
Article continues below this ad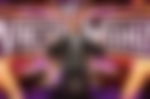 Trending Stories