What Did Dwayne 'The Rock' Johnson Say to Stone Cold Steve Austin After Their Iconic Match at WWE WrestleMania 19
Published 01/27/2021, 11:10 AM EST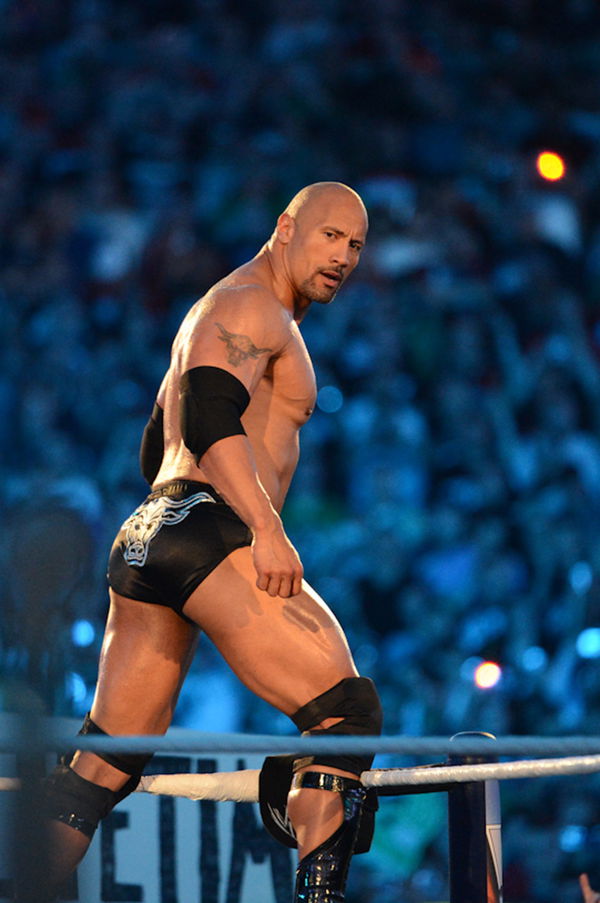 ---
---
Stone Cold Steve Austin revealed what The Rock said to him after the latter defeated him at WrestleMania 19. "I love you man, just want you to know that I love you man."
ADVERTISEMENT
Article continues below this ad
He said this to Stone Cold inside the ring in front of the 70,000 people. However, it was a moment that Superstars shared within themselves. As a result, the audience knew The Rock had said something to Stone Cold, but nobody knew what it was.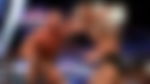 ADVERTISEMENT
Article continues below this ad
"He told me that in confidence you know, there were 70,000 people live and people watching on PPV, but it's just something special that two guys were sharing in the ring.
"I shared the story back when I did and continue to share it today just because of the bond and the love and respect of what actually going on in the ring."
Stone Cold's match against The Rock at WrestleMania 19 was his swansong.
The Rock and Steve Austin Stone Cold's WrestleMania streak
Stone Cold Steve Austin and The Rock have shared great chemistry inside the ring. According to Stone Cold, both of them clicked like peanut butter and jelly.
"Anytime I've ever worked with The Rock has been very special. Whether it's a house show when no cameras were there, PPV, whatever, for some reason me and that guy click in a ring, is like peanut butter and jelly."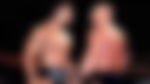 The duo has headlined 3 WrestleManias together – 15, 17, and 19.
At WrestleMania 15, top Superstars of the time felt that The Rock should not have been headlining with Stone Cold. However, Stone Cold asked 'The Brahma Bull' to ignore everyone and get inside the ring and make the money.
ADVERTISEMENT
Article continues below this ad
Even though Austin won that match, it was enough to show the WWE Universe what an asset The Rock was to the company.
At WrestleMania 17, both of them were babyfaces. It was one of the best events that the company hosted to date. The match between Austin and Rock reeled in a vast audience.
The way both of them feuded inside the ring, similarly, they shared and continue to share a great friendship outside the ring. In fact, both of them have stood up for one another at different points in their career.
ADVERTISEMENT
Article continues below this ad