What Does Dwayne "The Rock" Johnson Eat to Maintain his Superhuman Physique
Published 12/19/2020, 10:57 AM EST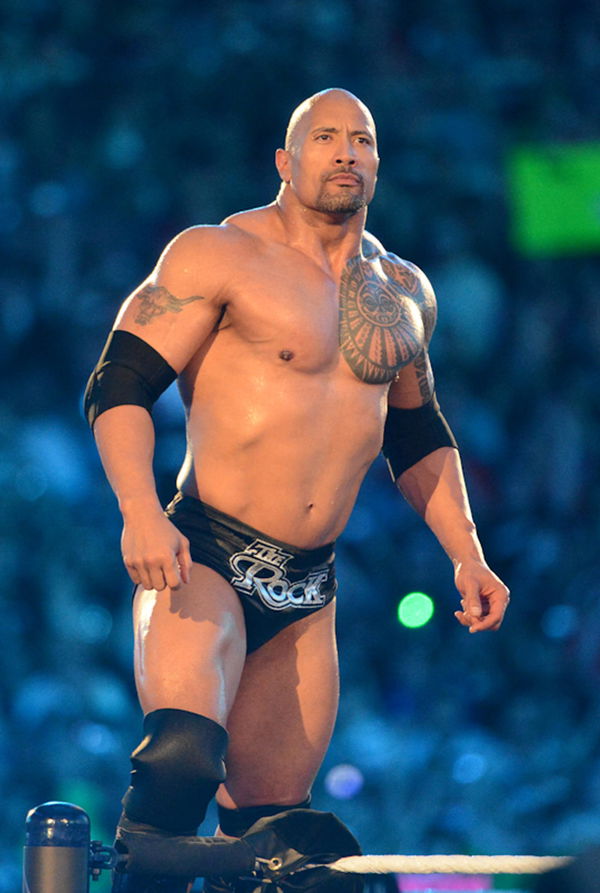 ---
---
Dwayne "The Rock" Johnson is a successful entrepreneur, pro-wrestler, and actor. Now, it's difficult for a man with his structure to survive on 2000 or 3000 calories. He needs to consume at least 4000 to 5000 calories a day to maintain his muscle mass and structure.
ADVERTISEMENT
Article continues below this ad
Everybody knows that The Rock is a disciplined individual. He has a routine that starts at 4 o'clock in the morning. This is when he hits the gym with some Amino Energy. His meals begin after the first workout session.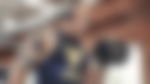 ADVERTISEMENT
Article continues below this ad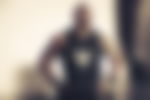 What does The Rock eat daily?
Essentially, he likes to eat a well-balanced breakfast. Hence, the meal includes all these macronutrients – protein, fat, and carbohydrates.
His go-to meal for breakfast is 10 ounces of cod, 2 cups of oatmeal, and 2 whole eggs. Ahead of this, he consumes a protein shake right after finishing his workout.
His day begins with hours at the set or at the office. Regardless of where he is, The Rock ensures to stick to his diet as closely as possible.
In order to do so, he consumes a mid-morning meal that comprises cod, sweet potato, and a bowl of vegetables. This is one combination he likes to eat before noon.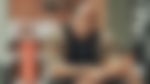 The Rock eats a lunch that is balanced between carbohydrates, fibers, and proteins. As a result, one of his favorite combinations is cod, vegetables, and white rice. He might couple his lunch with a tablespoon of fish oil.
After this, he divides his next two meals between the macronutrients in a way that he has just about enough calories for a proper supper. So, his pre-dinner and dinner includes steak, baked potato, rice, salad, and cod.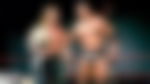 Finally, for supper, he prefers sticking to egg whites, protein shake, and omega-3 fish oil.
It is strongly advised that nobody tries to replicate his diet, as they cannot sustain it. The Rock has a daily schedule that assists him in burning off enormous amounts of calories every single day.
The Rock's extravagant cheat meals
Dwayne Johnson is a man who knows that breaks are important for the mind and body. Hence, he has cheat meals on certain days.
Usually, for his cheat meals, he has a behemoth meal consisting of pancakes, pizzas, brownies, ice cream, and other baked goods. One of his favorites is peanut butter smeared cookies coupled with his tequila brand, Teremana.
ADVERTISEMENT
Article continues below this ad
His routine during movie shoots
Usually, the Hollywood roles that he takes on are action-based. As a result, there's a significant amount of running, jumping, and movement involved in every sequence that he shoots. During these shoots, he burns off additional calories.
ADVERTISEMENT
Article continues below this ad
To make up for those, he adds a meal or two to his diet. Something light, just enough to keep him energized. It can be sweet potato, or vegetables and rice, or anything that can offer his body some energy.