What Happened to Bret Hart's Lesser Known Brother Bruce Hart?
Published 12/01/2021, 4:30 PM EST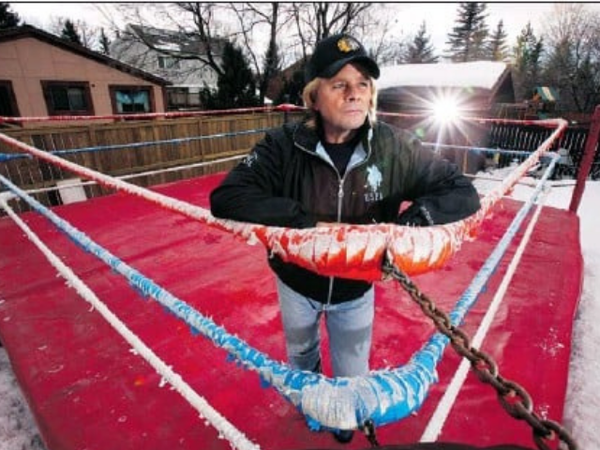 When one hails from a pro-wrestling family, there's an immense pressure to carry the legacy forward. Such has been the case for pro-wrestlers like The Rock, Roman Reigns, Bret Hart, and others.
ADVERTISEMENT
Article continues below this ad
While many know the story of the infamous Samoan Wrestling Family, the Hart Wrestling Family is lesser spoken about. However, it's time to acknowledge The Hart Wrestling Family, and the pro-wrestlers that were born into that family.
Of course, Bret Hart is the most famous name out of the lot. He's done enough to contribute to the wrestling industry, and pull the industry forward.
ADVERTISEMENT
Article continues below this ad
Now, during his time with WWE, The Hitman made appearances alongside his brother Bruce Hart. But, as the years moved on, Bruce Hart's name faded from the limelight while Bret kept moving forward.
Was Bruce Hart a good wrestler?
Bruce trained at his father's (Stu Hart) basement wrestling academy. Almost all the Hart Brothers trained with Stu Hart.
Bruce Hart debuted at his father's Stampede Wrestling. In June 1973, he suffered an injury which almost ended his career. However, he was sidelined for 9 months, and returned in 1974 to perform in Western Canada.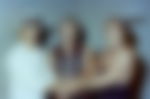 Bruce Hart made his first WWE appearance on August 16th, 1992. He sided with Davey Smith, and that went up till SummerSlam 1992.
The first in-ring appearance was during 1993 Survivor Series where he teamed up brothers Owen, Bret, and Keith against Shawn Michaels, and His Knights.
Following that, Owen and Bret Hart had a feud, but Bruce Hart was supposed to be in Owen's place. However, Bret wanted it to be against Owen, since he believed that was going to be bigger than against Bruce.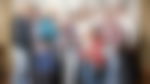 Over the years, he made a couple of other appearances with WWE. One of the others was him helping Owen Hart pick a win over Stone Cold Steve Austin at In Your House 16: Canadian Stampede.
Bruce Hart didn't have a major role to play with WWE, but as a part of The Hart Family, he was making appearances alongside his brothers.
Where is Bruce Hart now?
Even though Bruce Hart stopped working as a pro-wrestler, he was still training young talent at the original Hart Academy. From 2014, he has had his own column and runs a podcast.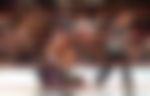 How many brothers does Bret Hart have?
The Hitman has six brothers – Smith, Bruce, Keith, Wayne, Dean, Ross and Owen.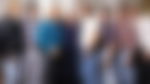 Out of them, Hart and Owen Hart went onto becoming the two of the most decorated wrestlers from the family.
Tragically, Owen Hart passed away in 1999 at WWE Over The Edge PPV.
How did Owen Hart die?
Owen Hart was playing the character of a typical superhero. During the PPV, the idea was for him to be lowered using a harness. However, after doing the stunt several times, it was modified with a nautical clip for a faster release.
At the PPV, when Hart was being lowered, he was moving around in his harness to become comfortable. Unfortunately, he triggered an early release and fell 78 feet, and landed on his chest.
ADVERTISEMENT
Article continues below this ad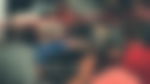 The entire arena was immediately darkened. So, the audience in the arena didn't quite understand what happened. While, the fans at home saw a close-up view of Jim Ross.
ADVERTISEMENT
Article continues below this ad
The medical staff tried to revive Owen Hart. Tragically, he was declared dead because of internal bleeding from blunt force trauma.
To this day, his passing remains one of the darkest days in pro-wrestling and WWE's history.