What happened to Randy Savage and Miss Elizabeth?
Published 12/14/2021, 11:08 PM EST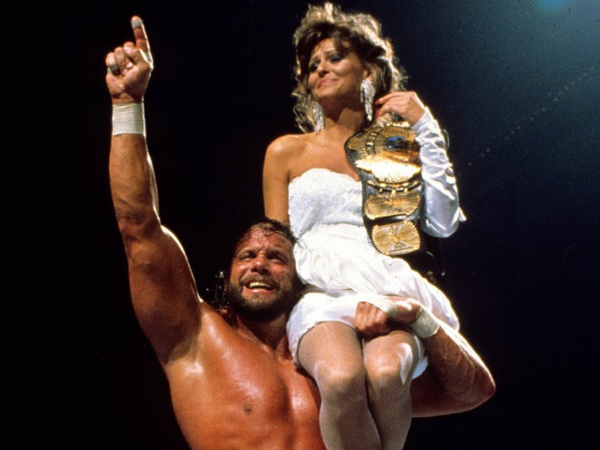 If there is one couple that made headlines in their professional life and personal life, it's Randy Savage and Miss Elizabeth. They worked in WWE and WCW, and shared quite the history throughout their lives.
The Relationship of Macho Man Randy Savage and Miss Elizabeth Ann Hulette
'Macho Man' and Miss Elizabeth met at a gym in Lexington, Kentucky. During this time, Randy Savage and his brother, Lanny Poffo, were trying to keep their father's promotion, ICW, working.
ADVERTISEMENT
Article continues below this ad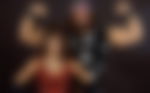 Savage and Elizabeth Ann Hulette and Savage began their relationship, and got married in 1984. When Savage started working with WWE, he wanted to bring in Elizabeth as a commentator. But, Vince McMahon wanted to use her in a different angle.
He portrayed Savage as a man looking for a manager. At this point, WWE brought in Elizabeth as his manager.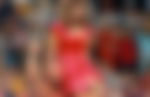 Now, while they were working fine in the ring, their marriage was falling apart. Savage and Elizabeth got a divorce in 1992. But, they continued to work together even when he moved to WCW.
What really happened to Miss Elizabeth?
Miss Elizabeth and Randy Savage went onto becoming the couple that took over the pro-wrestling world by storm. Not only did they become a thriving pair in the ring, but their real-life marriage had everyone talking about them.
Miss Elizabeth served a huge role in Savage's run as heel. The fans loved her, with her charming smile and innocent aura. Therefore, whenever Macho Man mistreated her, the fans reacted. It was the perfect setup!
When Macho Man turned babyface, The Hart Foundation and the Honky Tonk man brutally attacked him. This is when Elizabeth sought Hulk Hogan's help to save Savage. Even though Macho Man burned with jealousy, her reaching out to Hogan formed The Mega Power – Savage, Hogan, and Elizabeth.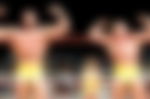 However, Savage turned on Hogan when The Hulkster left their match against The Twin Towers to carry Elizabeth backstage after she took a fall. Following this, Macho Man fired Elizabeth as his manager and began working with Sherri.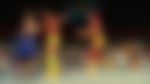 At WrestleMania VII, Savage was in a match against The Ultimate Warrior. After losing to him, Sherri attacked Savage as well, but Miss Elizabeth came to his aid and saved him. This led to the wedding 'Match Made in Heaven' at SummerSlam 1991.
Their final storyline was against Ric Flair. After Savage defeated Flair, Miss Elizabeth and Savage left WWE. Savage moved to WCW, and Miss Elizabeth worked with him there as well. But, by this time they were divorced.
How did Elizabeth Randy Savage die?
ADVERTISEMENT
Article continues below this ad
Tragically, Miss Elizabeth passed away on May 1st, 2003. She was rushed to the hospital but she didn't make it.
Reports stated 'Acute Toxicity' as the reason for her death, which was reportedly due to mixing painkillers and liquor.
ADVERTISEMENT
Article continues below this ad
Who was Miss Elizabeth with when she died?
The time when she passed away, Miss Elizabeth was with pro-wrestler Lex Luger. It was Luger who called emergency services when she did not respond.