What Happened to Randy Savage's Ex-Girlfriend Gorgeous George?
Published 12/13/2021, 11:48 PM EST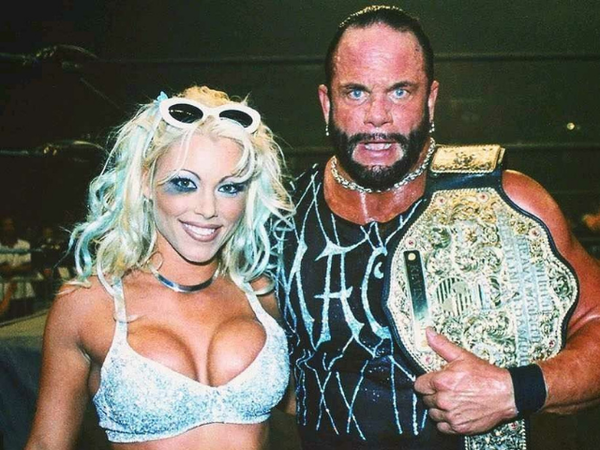 ---
---
'Macho Man' Randy Savage is an everlasting name in the wrestling industry. Whether it was his WCW run or WWE run, the man contributed largely to the industry.
ADVERTISEMENT
Article continues below this ad
However, during his entire professional career, Randy Savage almost always had a woman by his side.
What was Randy Savage's girlfriend's name?
ADVERTISEMENT
Article continues below this ad
Over the years, Macho Man had more than one girlfriend. However, two of them managed to make an impact on his pro-wrestling career.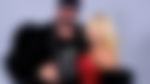 Many know about his ex-wife Miss Elizabeth. But, he had another woman after Miss Elizabeth acting as his valet. Additionally, she was also his girlfriend, Stephanie Bellars. The fans popularly knew her as Gorgeous George.
The story of Gorgeous George aka Stephanie Bellars
Savage met Bellars at a club in Tampa. After they started dating, Savage offered her the role of his valet in WCW. Initially, this role was supposed to go to Torrie Wilson, but she accepted it even though she wasn't a huge wrestling fan.
Savage had purchased the name Gorgeous George from Robert Kellum, and gave that to Bellars. Together, Savage and Bellars created Team Madness and Molly Holly trained her for in-ring action at Slamboree 1999. Gorgeous George continued to work with WCW until October 1999, and quit the company once Savage and she broke up.
As per Bellars, Savage and she broke up because of his behaviour towards her. However, there is nothing to confirm what she has claimed. Following their break up and quitting WCW, Bellars went on to work with ECW where she worked as Tommy Dreamer's secret weapon.
Additionally, George worked in the independent scene as well. Stephanie Bellars had to go through a battle with Randy Savage for using the name Gorgeous George even after their separation. Later, she legally changed her name to George Frankenstein.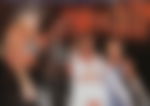 The surname came from her ex-husband Doyle Wolfgang von Frankenstein. She met The Misfits' guitarist Doyle while working with WCW and the duo got married and went on tour. Unfortunately, they divorced in 2013.
Currently, she's retired from the wrestling business, but makes appearances.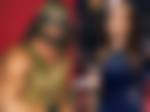 How did Randy Savage wife Elizabeth died?
Macho Man and Miss Elizabeth married in 1984. However, they got divorced in 1992. Savage was married to Miss Elizabeth even before his WWE run.
Initially, Savage wanted to bring her to WWE as a commentator. However, Vince McMahon took a different approach and made Savage look like a pro-wrestler in need of a manager. This is when Miss Elizabeth became a part of WWE and worked as Savage's manager.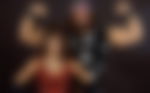 Even when they divorced in 1992, Savage and Miss Elizabeth both went to WCW and worked together for a while.
Apart from Randy Savage, Miss Elizabeth was in a relationship with wrestler Lex Luger.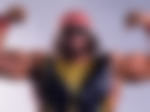 Tragically, Miss Elizabeth passed away on May 1st, 2003 because of acute toxicity. Reportedly, she had overdosed on painkillers and alcohol. The death was ruled as an accident and she was buried at Frankfort Cemetery.
ADVERTISEMENT
Article continues below this ad
What happened to Randy Savage's ex wife?
Randy Savage married high school sweetheart in 2010. Her name is Barbara Lynn Payne.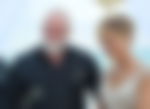 ADVERTISEMENT
Article continues below this ad
Savage passed away on May 20th, 2011, after suffering from a heart attack and crashing into a tree. Payne was in the car with him as well, but only suffered minor physical injuries.
Currently, there is no information about her personal life after Savage's untimely demise.