What Happened to Terrorizing WWE Superstar Umaga?
Published 11/29/2021, 1:35 PM EST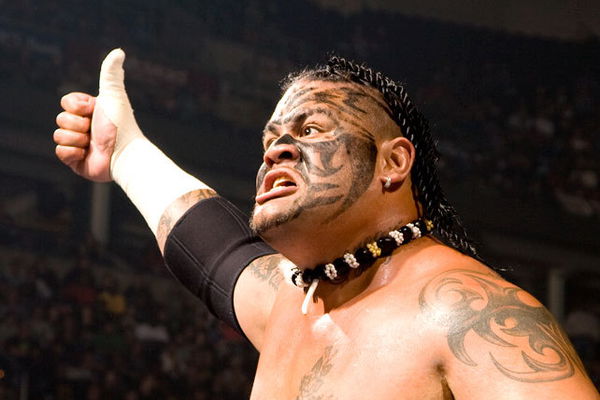 The Anoa'i family produced many wrestling legends. We know the Samoans for their traditional wrestling style. Over the years, many Samoans have featured in the WWE, including people like Yokozuna, The Rock, Umaga, Roman Reigns, Uso Brothers, and many more.
ADVERTISEMENT
Article continues below this ad
One of the most dominating WWE Superstar from the Anoa'i family was Umaga. He was one of the most dominant heels during his WWE tenure. Umaga competed in many wrestling federations such as WWE, TNA, All Japan Pro Wrestling.
His real name was Edward Smith Fatu, also known as Eddie Fatu. He gained tremendous applause for his wrestling skills and his heel character. Umaga is a former 2-time Intercontinental Champion.
ADVERTISEMENT
Article continues below this ad
Umaga was a big WWE Legend, but he was released in 2009.
What Happened to WWE Legend Umaga?
Umaga debuted in 2006 in WWE. In his debut, he assaulted 'The Nature Boy' Ric Flair. The 16-time World Time Champion got brutally beaten up by Umaga.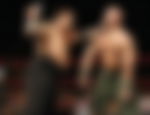 He fought in many matches during his run in WWE. Each match had a different intensity of destruction from Umaga. During his tenure, he slew many big WWE Superstars like Kane, John Cena, Triple H, Jeff Hardy, and many more.
He won his first WWE title in 2007 against Jeff Hardy. The match got a different turnover where Umaga defeated Jeff Hardy in the last minutes of the match.
Umaga grabbed massive wins and remained undefeated until 2007. In his second Intercontinental Title victory, he defeated Santino Marella. WWE fans widely knew him for his finisher move, 'Samoan Spike'. It is one of the deadliest moves to choke down the opponent's throat and put him to sleep.
Although Umaga's tenure was short-lived, he got widely recognized in the wrestling industry. After his release in 2009, he joined the Independent Circuit. In December 2009, Umaga's wife found him dead in his Texas home.
ADVERTISEMENT
Article continues below this ad
The reason behind his death was heart failure with many more serious problems. According to the reports, his brain wasn't responding. The toxicology reports claimed Umaga had drugs hydrocodone (a painkiller), carisoprodol (Soma, a muscle relaxant), and diazepam (Valium) in his system. This resulted in more intense health problems for him, causing his death.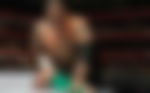 The scariest WWE Legend Umaga died at 36. His WWE career was a great run, with one title to his name. Although he wasn't pushed further, however, he had the potential to slay the big man in the ring.
ADVERTISEMENT
Article continues below this ad
What's your favorite memory of Umaga? Let us know.
Watch This Story: The Best Moments from The Rock vs Stone Cold Steve Austin Rivalry