"What Has She Done for WWE?" – Sasha Banks Furious With WWE for Paying Ronda Rousey More Than Any Other Female Superstar
Published 02/22/2021, 8:22 AM EST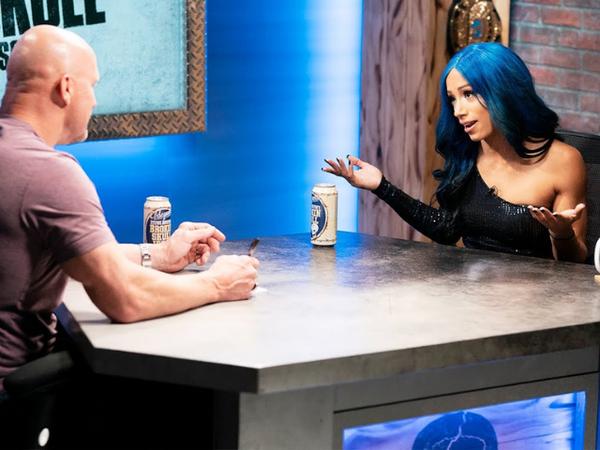 ---
---
Sasha Banks appeared on Broken Skull Sessions with Stone Cold Steve Austin and gave her opinion on WWE signing Ronda Rousey.
ADVERTISEMENT
Article continues below this ad
Austin asked 'The Boss' how she felt about Rousey's contribution towards Women's Wrestling.
According to Banks, WWE should pay her the hefty amount Rousey pockets from her WWE contract. The company has considerable talent in the Women's division, and all of them are putting in the work, especially her.
ADVERTISEMENT
Article continues below this ad
"You can bring in Ronda Rousey, but you should be paying me for doing what she's doing. You have the talent here, I've put in the work."
Sasha Banks is obviously taking a shot at her for being the highest-paid wrestler in the Women's Division.
In a previous interview, Banks had revealed that she was impressed with Ronda Rousey's performance inside the ring.
"I'm in awe. I loved her match at WrestleMania, I loved her match at Money in the Bank, and I definitely think she's one to watch. I can't believe Money in the Bank was only her second match, I am so impressed, and I hope that I get to wrestle her in the future; I'm so excited for her career in WWE, and man, she really has been killing it." H/t CBS Sports
On the other hand, Ronda Rousey showed her support towards Sasha Banks' collaboration with Footlocker.
Sasha Banks and Ronda Rousey current status
Currently, Sasha Banks is the WWE SmackDown Women's Champion. She partnered with Bianca Belair at Elimination Chamber 2021 for the WWE Women's Tag Team Championship titles against defending champions Nia Jax and Shayna Baszler.
Jax and Baszler won the match after Jax pinned Banks.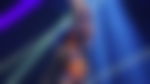 Ronda Rousey had taken a hiatus from the ring to start a family. However, talks of her coming back to the ring have been going around for a while.
ADVERTISEMENT
Article continues below this ad
The rumors gained momentum after her in-ring training pictures emerged on social media. Furthermore, Paul Heyman made a revelation that left everyone wondering if Rousey's contract had already been extended.
"Everyone presumes that Ronda Rousey's contract expires at a certain time. I don't understand why people don't realize that perhaps, just perhaps, Ronda Rousey's contract has been extended or she has worked out a new deal and it would not benefit either WWE or Ronda Rousey to go public with that information."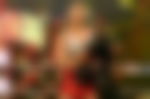 ADVERTISEMENT
Article continues below this ad
As and when Rousey returns to WWE, she will find several Superstars ready to battle her.