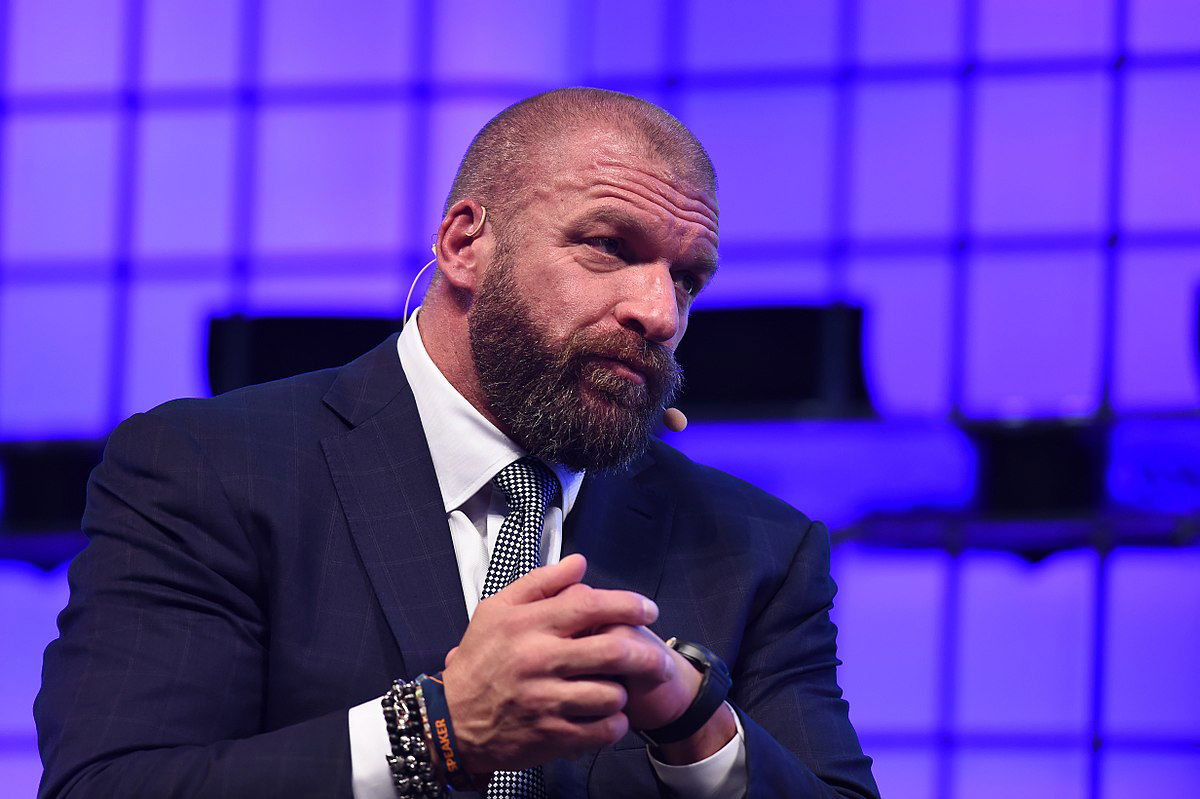 Business Entrepreneur and pro-wrestling magnate Eric Bischoff recently spoke about the current state of pro-wrestling, and AEW's affiliation with TNT.
Bischoff states that he was extremely surprised when AEW was picked up by TNT to broadcast. "I was surprised, not going to sugar coat it. Prior to the announcement of TNT acquiring AEW content, the general consensus was anybody that wants wrestling [already] has it"
Eric spoke about how hard pro-wrestling is to market on mainstream television. He also stated that it isn't really seen as a good investment.
"Wrestling outside of WWE didn't have a great reputation within the advertisement sales community, wrestling has always been a tough sale, even for WWE.
The audience is always there, but wrestling has always had a tough time having an audience that will always be there, that's been the hurdle" 
Eric Bischoff Calls out Triple H?
Bischoff also had quite a bit to say about performers in modern pro-wrestling, and how nobody is committing to their characters. 
"We don't really have any heels. People play the part of a heel, play the part of a baby face. But there's nobody out there that people really genuinely hate and want to see get their a** kicked.
If you don't have a real viable meaningful heel then you're never going to have a real meaningful baby face."
He also took a dig at Triple H, and his days as a performer in the WWE. "Go back and watch Triple H's matches and compare to when he was a baby face to a heel, there aren't any differences, he was the same character as a heel and a baby face,
If you're going to be a heel, be a f***ing heel. Invest in it, enjoy it, live it. Learn to suck the life out of every moment so that the baby face you're in the ring with gets the benefit of it"
He had a huge problem with how wrestlers commit to becoming a heel, one who is hated by all audiences.
He had a special appreciation for AEW Superstar MJF in this regard. "This MJF dude, come on, I would've loved to work with that guy. He's so good. What he delivers on camera is magical as a heel, very few people are capable of pulling it off. He loves heat."
Bischoff took a shot at Triple H, and showed how different MJF was, in terms of being a fully committed heel.