What is John Cena Doing Now?
Published 12/19/2021, 10:00 AM EST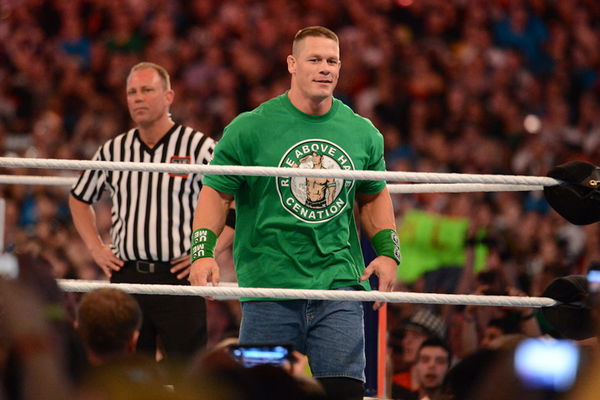 John Cena is quite easily one of the most recognizable names in the pro-wrestling industry. He was one of the top Superstars during his time with WWE, and took the company forward when the torch was passed to him.
ADVERTISEMENT
Article continues below this ad
Now, it's been a while since Cena has been around WWE. Therefore, the question remains – where is he?
What is John Cena Doing Now?
ADVERTISEMENT
Article continues below this ad
The Champ is currently working on all the schedules that he kept on hold during his brief work with WWE from Money in the Bank 2021 to SummerSlam 2021.
Since then, he's worked on quite a few movies. However, one project that kept him truly occupied is the new series featuring The Peacemaker.
He first played this character in Suicide Squad 2. After the way the audience responded to the character, Cena got his own series with the character.
The shooting for the series kept him busy most of the time following WWE SummerSlam 2021.
Additionally, Cena had a box office hit with Vacation Friends before coming back to WWE. He signed a contract for a sequel for the same. Hence, it's expected the sequel is soon going to be a part of his schedule.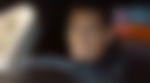 Finally, The Champ joined the Fast and Furious franchise in F9 as Jakob Toretto. With the final part of the franchise being in the works, Cena may be occupied with that as well.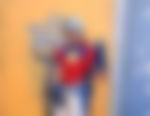 Is John Cena still with WWE?
As of now, Cena is not with WWE. He worked with the company briefly in 2021 when he returned to challenge Roman Reigns for SummerSlam 2021.
However, WWE had another reason to bring him back as well. Money in the Bank 2021 was the first PPV in a year where the audience was allowed to return to the arena at full capacity. This was the best time to bring him back to give the ratings and viewership a boost.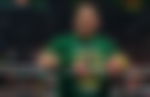 Apart from that, the company needed a big match for the SummerSlam 2021 main event. At that point, Cena vs. Reigns was as big as it could get. Of course, it got bigger from there since Brock Lesnar returned at SummerSlam 2021 after Cena's loss to Reigns.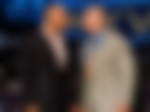 Is The Champ coming back to WWE?
After his loss to Reigns at SummerSlam 2021, John Cena bid farewell to WWE. However, he did claim that he would come see the fans soon. But, how soon?
Words cannot describe how appreciative I am that the @WWEUniverse allowed me the opportunity to return and perform. Thank you staff, superstars, and most of all FANS for giving me an unforgettable summer at "home" with my "family". The journey takes me away now but I'll C U soon.

— John Cena (@JohnCena) August 23, 2021
ADVERTISEMENT
Article continues below this ad
Prior to returning at Money in the Bank, Cena revealed that he hadn't had his official final match yet, and he would stick around until that moment.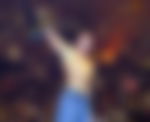 Now, neither Cena nor WWE had revealed in any shape or form that The Champ's match against The Tribal Chief at SummerSlam 2021 was his official last match.
ADVERTISEMENT
Article continues below this ad
It's unknown if that was the case. Only time will tell if Cena has already had his official last match or not!