What is Special About WWE Legend Brock Lesnar?
Published 05/06/2022, 7:30 AM EDT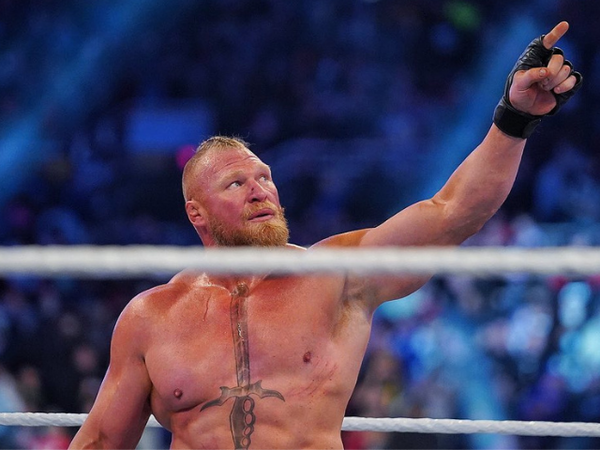 What makes someone special? There is no fixed answer for this. Everyone has their own definition of 'special'. Therefore, when someone says Brock Lesnar is special, there can be a plethora of reasons for the same. Let's dive into the various reasons why a fan would think that 'The Beast' is special.
ADVERTISEMENT
Article continues below this ad
First, his commitment to WWE has been exceptional. From the day he started working with WWE to the current times, he has given his 100% to the company and the fans. For that, he has not only stepped out of his comfort zone multiple times, but also pushed his physical boundaries to become the beast he is known for.
ADVERTISEMENT
Article continues below this ad
Now, WWE always knew there was something special about him. He made his WWE debut in 2002, and the company pushed him to become the WWE Champion in his rookie year. When he defeated The Rock at SummerSlam 2002 to win the championship, he cemented his name as the youngest man to have ever won the title.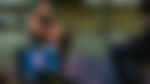 Every time Brock Lesnar stepped inside the ring, the crowd knew something terrific was coming up. When he left the company to dabble with the NFL, the WWE Universe did not forget about him.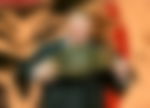 They constantly hoped for his return, and the reason being – he entertained the WWE Universe without saying a word. His overall persona and charisma charmed the WWE Universe like never before.
Brock Lesnar has done some impressive things in WWE
Whoever has followed Lesnar's career knows the type of achievements he has bagged over the years. Here are some of them:
He ended The Undertaker's WrestleMania streak
He defeated Kurt Angle at his WrestleMania debut
Lesnar was the WWE Champion for over 500 days
Most eliminations in a single Royal Rumble as of 2022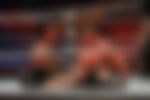 Apart from the above, The Beast has done quite a bit to be admired by the WWE Universe.
ADVERTISEMENT
Article continues below this ad
Keeping his achievements aside, the way Lesnar changed character when he returned at SummerSlam 2021 was unexpected. No one thought they would be able to see the hillbilly cowboy side of The Beast, but they did!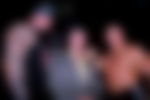 It was clear that Brock Lesnar wanted to entertain the fans in a whole new way. This shows that even when he is a megastar, he continues to put the fans first and thinks about what would entertain them the most.
ADVERTISEMENT
Article continues below this ad
To summarize, if there is one thing that makes Brock Lesnar special – He always puts the fans first.
Watch This Story: Everything to Know About Brock Lesnar's Lifestyle