"What The F**k Have We Done" – Karl Anderson Details his WWE Journey After Release
Published 07/18/2020, 12:57 PM EDT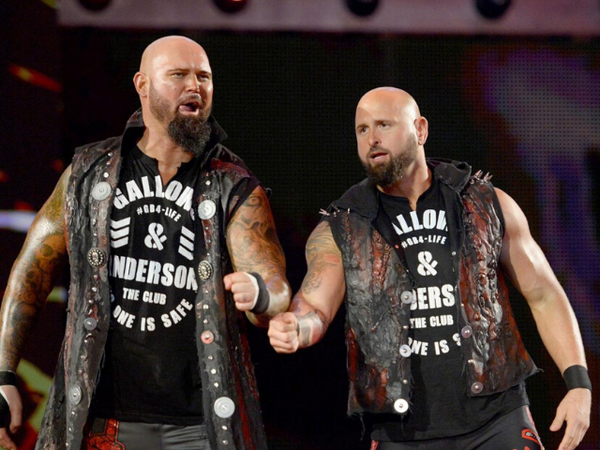 ---
---
Karl Anderson and Luke Gallows got together to reveal everything on the Talk'N Shop Podcast. One of the first topics that the Good Brothers discuss is their run in WWE.
ADVERTISEMENT
Article continues below this ad
They were specifically asked about July 2019 when they re-signed with WWE. This is when they reformed the club with AJ Styles on RAW. The question asked to them – "What made you guys decide to stay with the company at that time?"
The reaction was as expected, and both knew that this simple question has layered answers.
ADVERTISEMENT
Article continues below this ad
Karl Anderson talks about his WWE run
Carl Anderson took the frame first and spoke about his run. Both of them left New Japan and signed on with WWE in February 2016.
The reason they decided to come back to the States was to be close to their families and jump on the American Television scene. However, they had almost decided to sign with TNA when WWE got hold of Gallows, AJ Styles, and him and all of them made their big debut.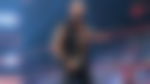 "I would say overall that WWE run was fun, right? We had a great time, we built our names as high as we could have possibly done. But I think around October of 2016 Gallows and I were driving after I put a pumpkin on my head and went through a table. I looked at Gallows as we were driving to a brother's house before we had to fly overseas and I said ' what the f*** just happened what did we just do."
It was around October 2016 that both of them knew that they had to get out of WWE. Now, their contracts would come to an end in September 2019.
At that point they did not know where they could go. Furthermore, there was no AEW to sign up with in October 2016.
Luke Gallows pitches in with his WWE experience
While Anderson's take on the WWE run was fun, Luke Gallows did not feel the same. He recalls when they were still in New Japan and AJ Styles told them that WWE wanted him and the Good Brothers as well.
Unfortunately, Gallows already had his fair share of setbacks with the WWE in his 20's. He had played very underwhelming characters like the impostor Kane and the henchman of the Straight Edge Society alongside CM Punk.
ADVERTISEMENT
Article continues below this ad
Therefore, he immediately disagreed to the proposition considering he did not have good memories of WWE. Gallows feels that what they did in WWE is very different from what they did in Japan.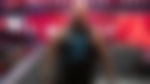 "It's a completely different thing. It happens to a lot of talent that gets over, you know outside the WWE, and then comes to the WWE as we have seen, and history repeated itself. It absolutely repeated itself with us. There were some highs during that run but there were some real lows and some real f****** moments where we were just sitting there going like 'what the f*** have we done. Yes, it's nice to make this money, it's nice to be on WWE television for the exposure but what are we doing?"
ADVERTISEMENT
Article continues below this ad
Not only this, but both of them revealed that there have been several moments when they pulled each other aside to ask if the other was ready to leave.
The two of them got released from their contract by WWE during COVID-19. As of now, they have signed up with IMPACT Wrestling.