What was Brock Lesnar Wearing on WWE SmackDown?
Published 12/10/2021, 9:33 PM EST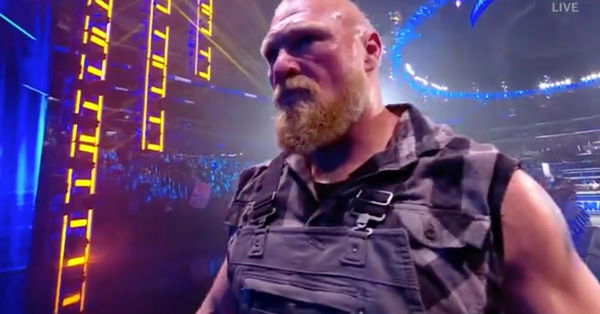 Brock Lesnar kicked off WWE SmackDown: December 10th, 2021 along with Sami Zayn. While the segment was violent considering The Beast always causes havoc, something else stole the show!
ADVERTISEMENT
Article continues below this ad
Usually, Lesnar sports a sleeveless flannel shirt, a sleeveless solid black t-shirt, and denim when he isn't wrestling anyone. When he wrestles, he wears shorts.
However, on SmackDown, Brock Lesnar wore something else altogether. He had the flannel on, but that wasn't all as Lesnar had overalls on top of the flannel!
ADVERTISEMENT
Article continues below this ad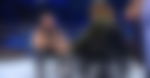 This was the first time The Beast had worn something like this on SmackDown, and no one quite knows why he changed his fashion approach.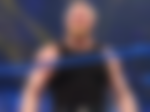 Now, it's possible Lesnar wore an attire that prepared him to hunt, keeping his story from the previous show intact. On the previous SmackDown, The Beast had informed Zayn that one of his hobbies was hunting. As a result, Zayn should really steer clear of him.
So, it does seem like WWE ensured The Beast looked like he came straight from a farm after a round of hunting.. or; he arrived on SmackDown to hunt!
Watch This Story: Goldberg, Stone Cold Steve Austin, and More: WWE Superstars Who Wore a Wig During Live Shows
Brock Lesnar destroyed Sami Zayn a second time
On the previous SmackDown, Lesnar manipulated Zayn into using his title opportunity that night instead of waiting till Day 1. However, right before the match, Lesnar destroyed Zayn with Suplexes and F5s before Roman Reigns defeated him.
On SmackDown: December 10th, 2021, Zayn confronted Brock Lesnar and threatened to sue him. The Beast did not take kindly to that, and put down Zayn again. This time, he even threw Zayn's wheelchair out of the ring!
The Beast continues to drive a wedge between Paul Heyman and Roman Reigns
When Lesnar returned at WWE SummerSlam 2021, he hinted that Heyman was well aware of his return and his intentions.
However, Paul Heyman denied, but Roman Reigns grew suspicious. He even questioned The Wise Man's loyalty. On WWE SmackDown: December 10th, 2021, Lesnar again indicated that Paul Heyman is his advocate.
ADVERTISEMENT
Article continues below this ad
Even during a backstage segment, Kayla Braxton caught Heyman off-guard when she asked what Roman thought of Heyman's arrangement with Brock Lesnar.
ADVERTISEMENT
Article continues below this ad
So far, Heyman has denied all types of allegations against him!