What was 'Macho Man' Randy Savage's Net Worth at Death?
Published 12/13/2021, 12:30 PM EST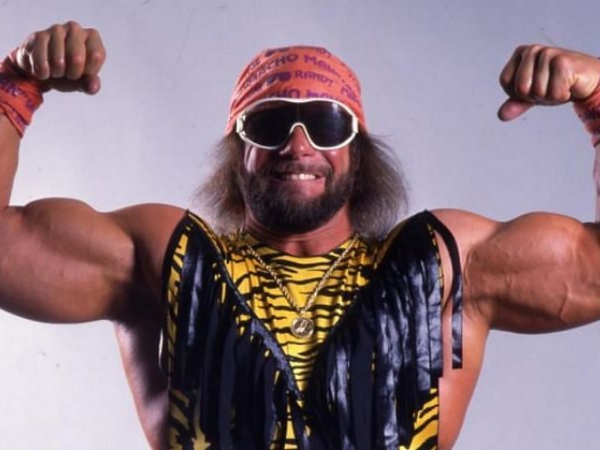 ---
---
Rarely will one find a pro-wrestling fan who doesn't know 'Macho Man' Randy Savage. The man has done more than enough to ensure his contributions to the wrestling industry amount to something fruitless.
ADVERTISEMENT
Article continues below this ad
Born on November 15th, 1952, Savage was introduced to the wrestling industry from a young age. Considering his father was a renowned wrestler, it didn't take long for him to take an active interest in the sport.
Apart from his father's contribution, it was his mother who suggested the name 'Macho Man'. Today, this name is widely associated with Savage.
ADVERTISEMENT
Article continues below this ad
Tragically, the legend passed away in a heart attack enabled car accident on May 20th, 2011 at the age 58. But, by this time Randy Savage had earned fame and a massive net worth. But, let's find out exactly how much it was.
What was Randy Savage's Net Worth?
When the wrestling legend passed away in 2011, his net worth was an estimated $8 Million.
He had multiple income streams. Of course, his check from wrestling was one source. But, apart from that, his commercials with Slim Jim and voicing animated characters helped him raise his overall net worth.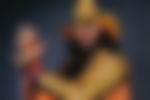 The tragic news of his untimely passing took over the wrestling business like the darkest night of a terrible storm. No one knew how to react, but with time the pain of losing him so early would fade.
However, even today, his colleagues, the industry, and fans remember him with pride and love.
Personal Life and Death
Randy Savage had quite the life when he was in the business.
One of the interesting facts about his personal life is when he dated and married Elizabeth Hulette in 1984. Prior to marrying her, Savage and Miss Elizabeth worked together. They were a storyline which kept the audience engaged for a rather long time. However, their love did not work as well as their in-ring chemistry.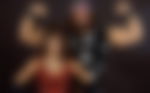 Savage and Miss Elizabeth divorced in 1992.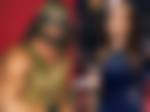 Following that, Macho Man found love for a second time w it's Barbara Lynn Payne. They got married in May 2010 but they knew each other since high school. In fact, they were reportedly high school sweethearts.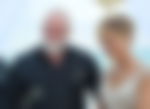 Coming to his tragic passing, initially it was reported that he passed away when the car crashed into a tree while he was driving to Seminole with his wife. However, that wasn't the case when an investigation was launched.
It was revealed that Savage and Payne were wearing seat belts and had suffered minor physical injuries. The autopsy revealed that Savage had an enlarged heart at the time of passing.
ADVERTISEMENT
Article continues below this ad
Finally, it was concluded that Randy Savage suffered a heart attack while he was driving which caused the car to crash into a tree.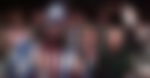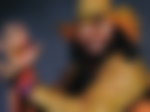 ADVERTISEMENT
Article continues below this ad
His ashes were placed under his favourite spot, which was a tree on his property.
Today, the wrestling world remembers Randy Savage fondly everyday.