What was Rowdy Roddy Piper's Net Worth?
Published 12/17/2021, 6:45 AM EST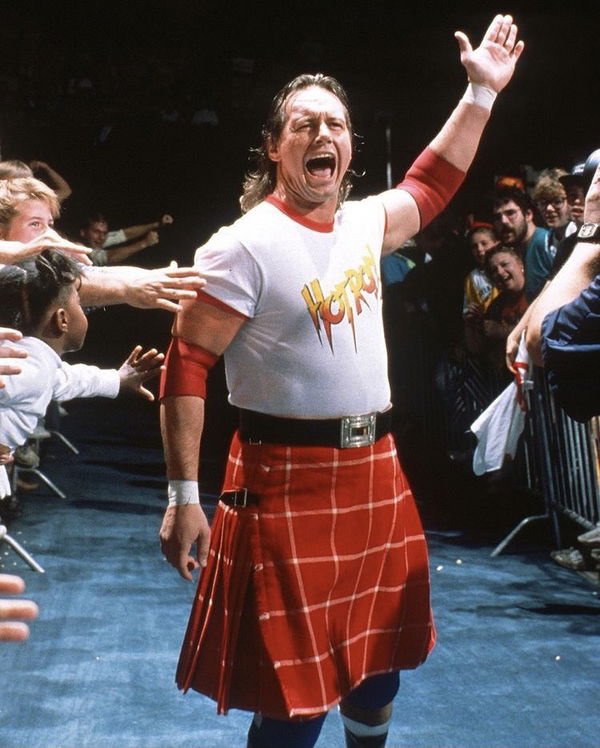 ---
---
The wrestling world received many wrestling legends who entertained the fans for years on end. One of them was Rowdy Roddy Piper. He was a Canadian wrestler who made a significant impact in the wrestling world.
ADVERTISEMENT
Article continues below this ad
Roddy Piper's real name was Roderick George Toombs. Although his nationality was Canadian, the wrestling industry introduced him as a Scottish. Due to Roddy's short tempered gimmick, fans referred to him as 'Rowdy' Roddy Piper.
ADVERTISEMENT
Article continues below this ad
Rowdy Roddy Piper gained immense fame and money from the wrestling industry. During his Hall of Fame induction, the 'Nature Boy' Ric Flair referred to him as the 'most gifted entertainer in the history of professional wrestling.' His popularity and his wrestling acumen entertained many fans.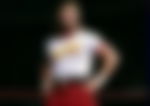 During his wrestling career, Roddy held 34 championships and was one of the top villains in the wrestling industry during his tenure. His wrestling career kicked started with a boost, which helped him to get paid a huge amount of money. Roddy earned immense wealth until he died in 2015. His estimated net worth was $4 million.
Moreover, he had multiple deals which bagged him a good amount of income as well. At the time of Roddy's death, his wealth exceeded $4 million.
Roddy Piper Endorsements and Charity
Roddy Piper was a big star in the wrestling business and soon he entered the entertainment world to entertain the fans. His popularity got him into movies like Back in Action, Tough & Deadly, Body Slam, Immortal Combat, and many more.
ADVERTISEMENT
Article continues below this ad
He also made his cameos in some of some TV series and got his show, Piper's Pit, where he feuded with many wrestlers. His heated rivalry with Hulk Hogan also started from the show Piper's Pit. He also featured in music bands.
Being a wrestling legend, he contributed the earnings from his work to charity. He did many shows for charity to raise funds since 1990. Later, after getting into the Hall of Fame, he started promoting other charity organizations in the US and Canada. In 2014, he partnered with Alan Snoddy and The Queen St Band to help cancer charities.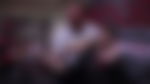 ADVERTISEMENT
Article continues below this ad
In 2006, it was revealed that Roddy was diagnosed with Hodgkin's Lymphoma. However, he controlled the most painful symptoms with medical help. In 2015, Roddy suffered a heart attack, which resulted in his death while. He died at the age of 61. The wrestling industry lost a precious jewel, but he will always be remembered.
Watch This Story: WWE Raw Results: The Miz' Wife Slaps Him, Vince McMahon Gets Absurd, and More!