What were Randy Savage's Last Words?
Published 12/14/2021, 11:30 AM EST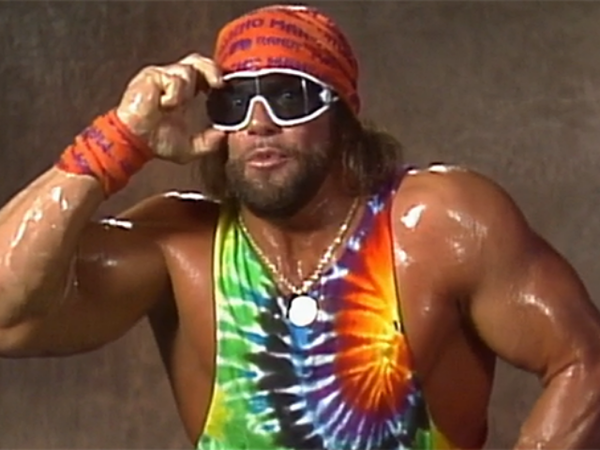 ---
---
'Macho Man' Randy Savage is an everlasting name in the wrestling industry. He started wrestling in 1985 on November 7th. From then, Macho Man gave the wrestling fans some of the greatest moments.
ADVERTISEMENT
Article continues below this ad
Tragically, 'Macho Man' passed away on May 20th, 2011.
What happened to Randy Savage?
ADVERTISEMENT
Article continues below this ad
Reportedly, on the day, Savage and his wife, Lynn Payne, were driving through Seminole when Macho Man suffered a heart attack.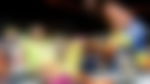 At that point, he lost control of their car. His wife, Lynn Payne, steered the car out of the road to avoid hitting a motorcyclist. Their Jeep crashed into a nearby tree, and both of them suffered minor physical injuries.
Initially, it was reported that Savage passed away because of the car crash. However, the autopsy revealed it was the heart attack which resulted in his untimely demise.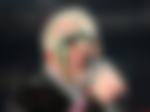 Last words of 'Macho Man' revealed
As reported, when Randy Savage suffered the heart attack, he was in the car with his wife.
During the drive he told Lynn Payne – "I don't feel too good." According to Payne, these were Randy Savage's last words.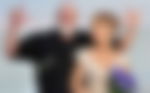 Now, even though he didn't have a on-going medical issues, his brother, Lanny Poffo revealed that the night before his passing, Savage had said he was feeling unwell. However, considering he didn't have any medical history related to his heart, he dismissed the matter saying he's had a good life.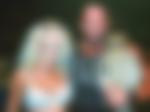 The 911 caller was distressed after watching his crash
When Savage's Jeep Wrangler crashed into the tree, it was going at thirty miles per hour. A woman who made the 911 call to inform emergency services about the crash sounded rather distressed.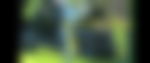 She informed 911 that the Jeep had crashed into a tree and no one had come out of the vehicle. However, she reported that it could possibly be a medical emergency as well since the car was intentionally steered out of the road before it crashed into a tree.
The reason why Lynn Payne suffered only minor injuries is because the Jeep wasn't moving at great speed.
Randy Savage wanted his ashes spread in a special spot
Macho Man's brother, Lanny Poffo, revealed that Savage had a dog named Hercules. When Hercules passed, the ashes were sprinkled under a tree on his property. Therefore, Savage always wanted his ashes to be sprinkled on the same spot as Hercules.
ADVERTISEMENT
Article continues below this ad
Over the years, many have given their tribute to Randy Savage.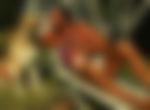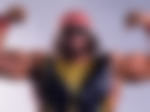 ADVERTISEMENT
Article continues below this ad
He had one of the most colourful and vibrant characters, and very quickly hit the jackpot with the audience. During his pro-wrestling career, Savage bagged numerous championships and achievements.
WWE inducted Randy Savage into the Hall of Fame in 2013.