When Former a WWE Superstar Saved a Woman Despite Being Shot in the Neck and the Aftermath That Followed
Published 08/16/2021, 8:30 AM EDT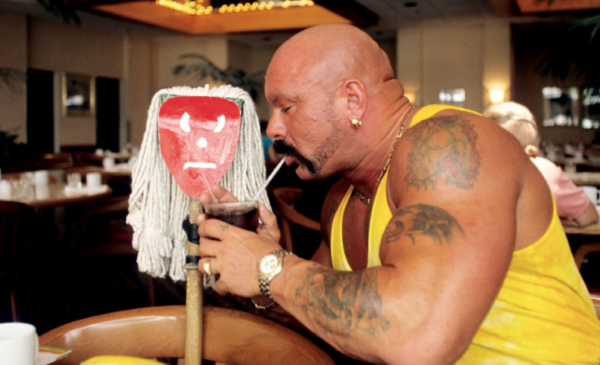 ---
---
In the pro-wrestling business, there have been numerous wrestlers who hit rock-bottom but somehow got back on their feet, either with the help of their family or fellow wrestlers. But the life of former WWE superstar Perry Saturn has been a downward spiral ever since he left wrestling.
ADVERTISEMENT
Article continues below this ad
Perry Saturn was a promising wrestler, one of the best tag team specialty acts across all the wrestling promotions. By the time Saturn turned to WWE (then WWF), he wrestled for promotions, including ECW, WCW, where was majorly involved in the tag team division.
ADVERTISEMENT
Article continues below this ad
Watch this story:  Vince McMahon to Brock Lesnar: WWE Superstars The Undertaker Played Mind Games With
Perry Saturn's downfall after his release from WWE
Everything was going well for Saturn, but one incident changed his life and he is still suffering the repercussions of it. Back in 2004, Perry was driving his girlfriend to work in Atlanta when he saw a woman being raped by two men.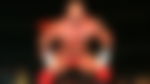 Being an ex-US military Ranger, Saturn jumped on those two men and fought off the two attackers; however, Saturn was shot twice in the altercation, once in the neck, and once in the shoulder.
It was after the assailant fled the scene when Saturn realized they had shot him from a 0.25. At first, he thought it was a punch that stung him, but it was a bullet.
While he was recovering, Saturn fell into the vicious cycle of drugs and spent all his hard-earned money from wrestling on drugs. In no time, Saturn lost all his savings and became homeless.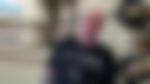 For a long time, his fans and family thought that he died because they didn't hear from him for years. In an interview with K&S Wrestlefest in 2010, Saturn resurfaced and candidly spoke about his addiction and how he has been sober now.
ADVERTISEMENT
Article continues below this ad
"Well, I'm just now gettin' better. I developed a bad drug habit. What people do when they're down, you do stupid things to make it worse. You know? So I hated the world. You know, I was pretty screwed up from being shot," Saturn said.
Unfortunately, the damage to his body has drastically affected his quality of life in recent years. As explained on his donation page, he's showing signs of dementia.
ADVERTISEMENT
Article continues below this ad
However, his family has opened a GoFundMe account to keep up with his medical bills.