When The Undertaker Competed in the Elimination Chamber Despite Suffering Third-Degree Burns
Published 02/20/2021, 11:17 AM EST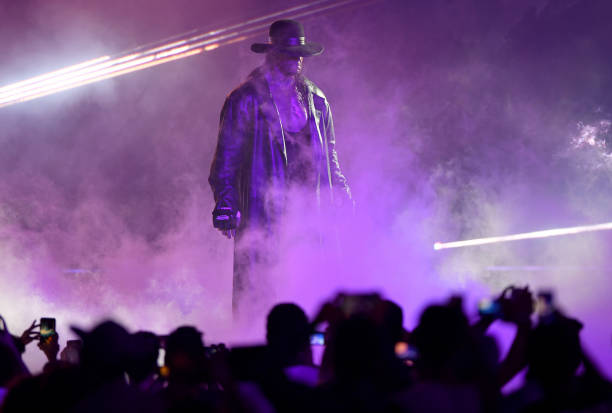 ---
---
The Elimination Chamber is no easy match to win. It takes everything out of a competitor, and only the toughest can survive. In a truly tough SOB moment from 2010, The Undertaker proved to the world why he's the 'Deadman' when he entered the Chamber despite suffering burns!
ADVERTISEMENT
Article continues below this ad
When The Undertaker Suffered Third-Degree Burns at Elimination Chamber
The Undertaker defended his World Heavyweight Championship at Elimination Chamber 2010 against Chris Jericho, CM Punk, Rey Mysterio, John Morrison, and R-Truth.
ADVERTISEMENT
Article continues below this ad
Taker came out to his usual entrance, but little did he know things were about to get heated up! Just as Taker reached the stage, the flaming pyro went off. What's worse, Taker almost caught himself on fire as the flames went off too close to his jacket.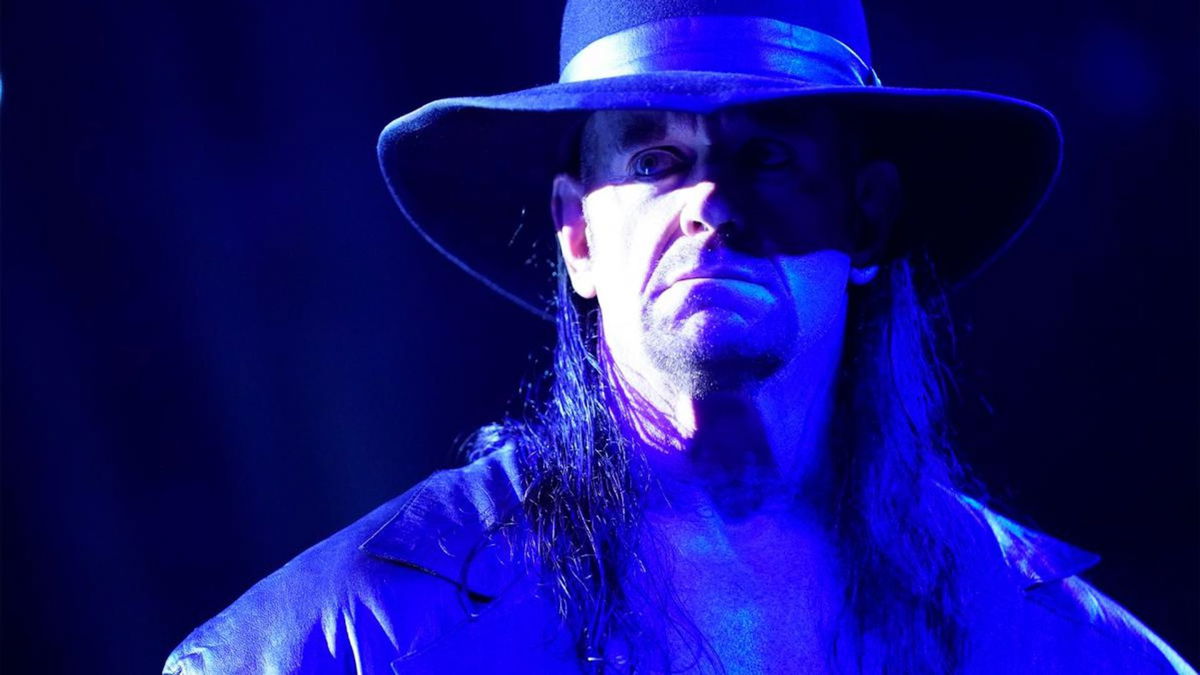 The Undertaker tried his hardest to keep himself in character despite all the pain he went through. Taker detailed that initially, the fire caught him on the left side, and just as he moved towards the right, the fire burst out from there too, engulfing Taker.
The '
Phenom
' immediately ran ahead towards the ring and quickly removed his leather jacket and hat as they had caught fire. In fact, the full sleeve of Taker's leather jacket had been reduced to almost sleeve length. Imagine how hot it must've been!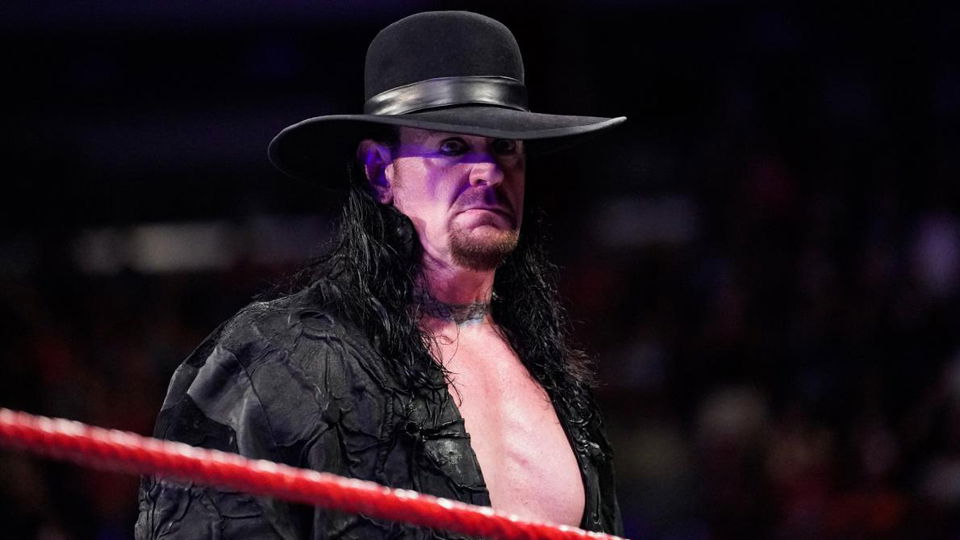 The 7-time World Champion then entered his pod, as WWE officials and crew checked up on him. The match also went underway and Taker performed as he was supposed to. Now that is a true professional. Who else would wrestle for 20 minutes after suffering third-degree burns?
Taker details his feelings after getting burnt
During his appearance on the
Broken Skull Sessions: One More Round
, The Undertaker discussed the horrific moment from 2010. He talked about how he felt and what happened after that botched entrance.
"I know I've got to sit inside that pod for 20 minutes, and then work another 20 minutes once I get in. I'm trying to process where I'm at physically with the burn. Burnt hair and flesh, that's all I could smell," said the 'Deadman.'
"The ring crew underneath my pod were feeding me bottles of water, so I'm pouring it on there to kinda ease the pain. Every time I looked down, my skin was just bubbling up more and more." He continued, "I'm trying my hardest to stay focused. But also thinking in my head, 'I'm about to kill this pyro guy.'"
ADVERTISEMENT
Article continues below this ad
Taker revealed he had told the pyro guy about the flames being too close two weeks prior! Seems like the pyro guy didn't pay heed, and well, surely would've faced The Undertaker's wrath that night.
Him continuing to wrestle despite suffering injuries shows what a great professional he is! Luckily, Taker wouldn't miss a lot of time and continued his WrestleMania 25 feud with Shawn Michaels.
ADVERTISEMENT
Article continues below this ad
More from EssentiallySports on Wrestling