Watch: When Vince McMahon Shocked the World by Beating One of the Most Dominant WWE Superstars of All Time
Published 01/18/2021, 12:57 PM EST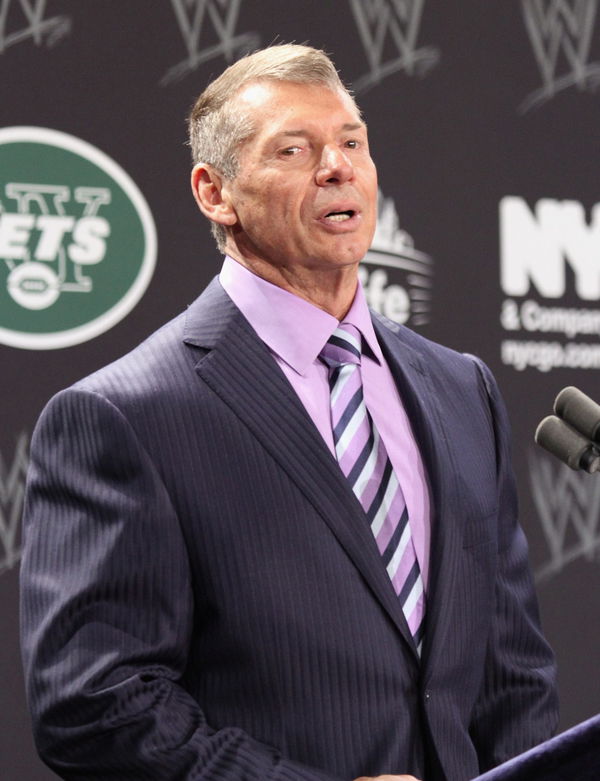 ---
---
Extreme Championship Wrestling, otherwise known as ECW, was started by Paul E. Dangerously, now known famously as Paul Heyman. ECE was WWE's second biggest rival promotion after WCW. When Vince McMahon bought WCW in 2001, he also absorbed ECW, which led to the WCW/ECW alliance vs the WWE. Vince not only bought ECW, but has also been the ECW Champion.
ADVERTISEMENT
Article continues below this ad
Vince McMahon wins the ECW Championship
ADVERTISEMENT
Article continues below this ad
In 2007, Vince McMahon and Donald Trump had a feud that culminated in a WrestleMania 23 showdown. Neither of the two men competed, but they selected superstars to fight on their behalf. While McMahon chose the Samoan beast Umaga, Trump chose the 'Almighty' Bobby Lashley.
Lashley was the ECW Champion heading into WrestleMania, but the match with Umaga was a non-title one. The only stipulation of the match was that the loser would have his head shaved. Lashley won the battle, and with the help of Donald Trump and special guest referee Stone Cold Steve Austin, Lashley shaved Vince McMahon's head.
Seeking revenge, McMahon booked Lashley in a three-on-one handicap match against himself, his son Shane and Umaga. The ECW Championship was on the line in this match. At Backlash, the numbers game caught up to Lashley, as Umaga flattened him with two splashes from the top rope. Vince tagged himself in and was crowned the new ECW Champion.
ADVERTISEMENT
Article continues below this ad
Did Vince want to anger Paul Heyman by winning the title?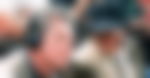 This was one of the most controversial decisions taken by Vince McMahon and the WWE. Many viewed this as a means of undermining ECW and sticking it to Paul Heyman. Heyman had walked out of the company because of the horrible Elimination Chamber match at December to Dismember in 2006, and many say this as Vince's way of saying 'screw you' to Paul.
ADVERTISEMENT
Article continues below this ad
At the infamous Chamber match, Heyman was against the decision of having Bobby Lashley win the ECW Championship. He wanted fan favourite CM Punk to be crowned the champion, but Vince McMahon disagreed with him, Punk was the first man eliminated from the match, causing the fans to turn on the match within the starting few minutes.
Vince winning the title was a terrible decision, which only bolstered his reputation as a bully. As for ECW, it officially wrapped up in 2010, with Ezekiel Jackson becoming the last champion.