When WWE Chairman Vince McMahon Couldn't Do Anything About Jesse Ventura Smoking on His Face
Published 05/30/2021, 11:12 AM EDT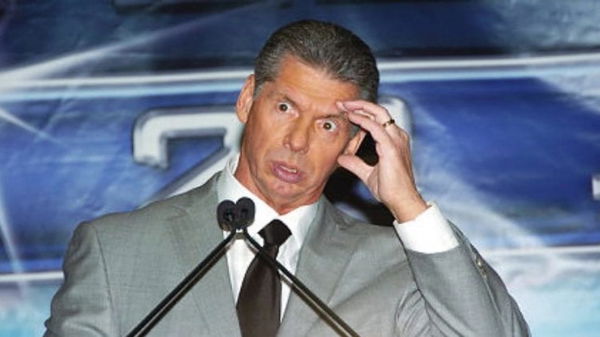 ---
---
We all have pet peeves in life. Some maybe silly while some make real sense. But either way, no one is immune from pet peeves, not even WWE Chairman Vince McMahon.
ADVERTISEMENT
Article continues below this ad
In fact, former WWE writer Vince Russo has shared a few pet peeves of his former boss and also a funny incident associated to it.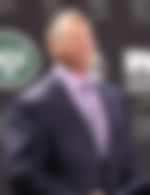 Vince Russo shares pet peeves of WWE Chairman Vince McMahon
ADVERTISEMENT
Article continues below this ad
Vince Russo sat down with TMPT Empire of Podcasts a few weeks ago for a Q&A session on their patreon page. Russo answered several questions during the Q&A, including one where he was asked about an infamous backstage incident with Jesse Ventura, Vince McMahon, and a cigar.
Russo revealed Vince McMahon has several pet peeves such as, not sneezing in front of him, or nodding in front of him. However, Vince's biggest pet peeve is he hates smoking.
Russo shared how McMahon would always be on Pat Patterson's head because he was a smoker. However, he couldn't do the same to another WWE Hall of Famer.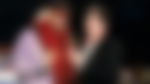 Vince Russo revealed the WWE Chairman couldn't do anything about his hate for smoking around WWE Hall of Famer Jesse 'The Body' Ventura. Why? Well, Ventura had become the Governor of Minnesota by this point of time.
Russo shared, "Bro, Jesse Ventura was just walking around backstage with the biggest, hugest, and fattest cigar you could find. He was literally blowing the smoke in Vince's face, knowing there wasn't a damn thing Vince could do about it."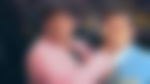 "Vince no-sold it. Didn't say anything. And Jesse knew it was absolutely killing Vince. That was the funniest things I've ever seen," concluded the former WWE writer.
ADVERTISEMENT
Article continues below this ad
This incident narrated by Russo proves a fact that we're all small in front of someone else. Another aspect is respect. We have all heard of how naive the WWE Chairman can get. In fact, the few pet peeves we heard of are enough to prove that.
Watch this story: The Most Insulting Crowd Chants in WWE History.
ADVERTISEMENT
Article continues below this ad
Despite everything, Mr. McMahon did not disrespect someone as great as Jesse Ventura just to make sure his pet peeves are considered. And this is something we can all learn from him. After all, things don't go the way we want them to always, right?