"Whether I Meet Him Ever or Not, I'll Always Have Feelings for Him": Millionaire American Actress Once Opened Up on Her "Little Worrying" Relationship With Dwayne Johnson
Published 01/23/2023, 11:00 AM EST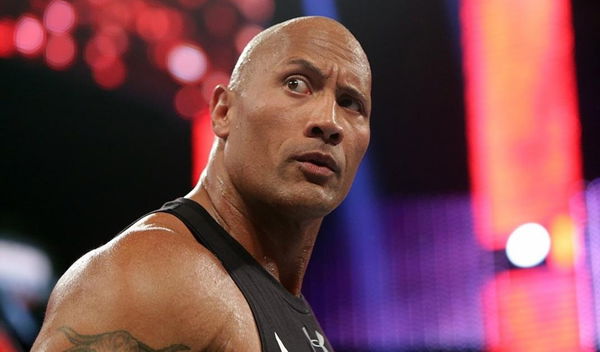 The list of admirers of Dwayne Johnson is never-ending. Be it in wrestling or in Hollywood, people have loved him for his performances and for who he is. In the list of his million fans, one cannot forget to name January Jones, who once shared with all about her epic dream of The Rock. 
ADVERTISEMENT
Article continues below this ad
In 2018, the Emmy Award winner, January Jones, posted a picture of Johnson on her Instagram with a caption that revealed her love for the actor. Later, the actress spoke more about it on the show, 'Conan on TBS' as well. The interview attracted more eyes because of the way Jones explained her 'love dream' on the show. 
ADVERTISEMENT
Article continues below this ad
Jones once confessed her feelings for Dwayne Johnson
During the show, Conan asked the American actress about her Instagram post, and to shed some light on what is going on between the two actors. To answer the question of whether it was actually a dream, she said, "Yeah. I mean it didn't feel like it so that was what's a little worrying."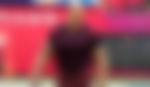 This might have already made you curious about Jones' feelings for The Great One. So, to make things more clear, she described it to everyone and asked them not to get weird about it. Jones then said, "It was like, you know when you have a love dream like you wake up feeling like love. They're way more powerful than a sex dream. I woke up in love with him. And I've had a few of them over the years."
"And I remember every single one they last for like a long time. Like I'll always have, whether I meet him ever or not, I'll always have feelings for him," she added.
READ MORE: "Beauty, Brains, Bada****y": Despite Being Married, Dwayne Johnson Once Made a "Big Declaration" About His Crush
After explaining herself, she dived a little more into the dream to now reveal more details about it. The most striking part of her description of the dream was her regret of not responding to The People's Champion after he said 'I love you' to her.
January Jones explained her 'love dream' 
ADVERTISEMENT
Article continues below this ad
In the dream, both actors were having lunch in a loud place somewhere. The atmosphere there was a little flirty as per the 45-year-old. The Brahma Bull then whispered to her the three magical words. However, she pretended not to hear it.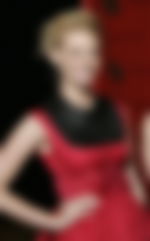 January's subconscious mind didn't revert back to the richest earning actor in the world. So, to make things correct, she took to Instagram to share the entire episode. In the post, she also apologized for what her subconscious did in the dream. 
ADVERTISEMENT
Article continues below this ad
WATCH THIS STORY: 50 Years of The Rock: Dwayne Johnson's Greatest Achievements in WWE
This story about the former wrestler's popular fan was quite interesting to know. Let us know if you have any more such stories about any wrestler.
Edited By: Debmallya Chakraborty