Who Did Stephanie McMahon Date Before Triple H?
Published 11/09/2021, 10:43 PM EST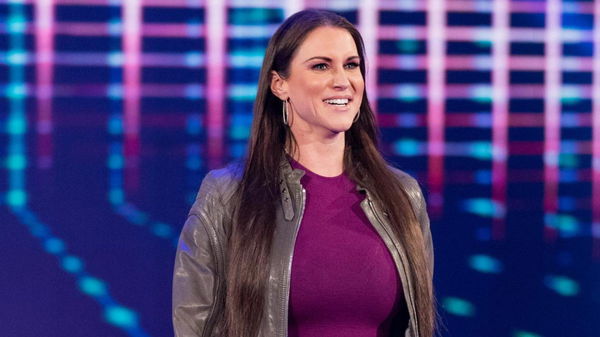 ---
---
Stephanie McMahon and Triple H have been happily married since 2003. However, Paul Michael Levesque isn't the first man she's been in a relationship with.
ADVERTISEMENT
Article continues below this ad
Prior to Triple H, Stephanie McMahon had a couple of boyfriends over the years. The gentleman she dated before getting together with 'The Game' was a baseball player, as per Bruce Prichard.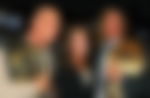 "She had a boyfriend. During this time, we're in 1999. She had a boyfriend all the way until roughly 2001. It was the 2000, I got to think how I remember meeting them and stuff. Yeah, she had a boyfriend, best of my knowledge. I only met a couple of her boyfriends and they were all nice guys. The last one before Triple H was, I think, a baseball player. A real quiet nice guy."
ADVERTISEMENT
Article continues below this ad
"The other one, I think she was dating this somebody from high school and somebody that she had known for a while."
Keeping her non-wrestler boyfriends aside, McMahon reportedly had a brief relationship with Randy Savage. Either party has not revealed much of the details about the Savage- Stephanie relationship.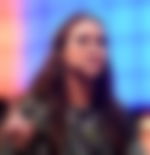 However, it's possible this relationship happened when Stephanie was just a teenager. In fact, it's said that Vince McMahon got to know about it much later, and when he did, it was the end of Macho Man's career in WWE.
Stephanie had a prominent on-screen relationship with Andrew Martin
Andrew Martin aka Test and McMahon began a relationship in the summer of 1999. This led to a street fight between Shane McMahon and Test, and if the latter won, he could marry Stephanie.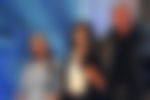 ADVERTISEMENT
Article continues below this ad
Triple H crashed Test and Stephanie's wedding, where he claimed that he had already married Stephanie McMahon. Therefore, when Vince McMahon said that anyone who was not a part of the McMahon family couldn't have a say, HHH revealed he had already married into the McMahon family.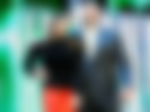 Unfortunately, Test faded into the background as Triple H and Stephanie moved on with their relationship.
ADVERTISEMENT
Article continues below this ad
While this was a storyline, Triple H and Stephanie McMahon started dating in real-life. Now, they are married and have three beautiful daughters.