Who is Hulk Hogan's Wife?
Published 11/23/2021, 1:30 PM EST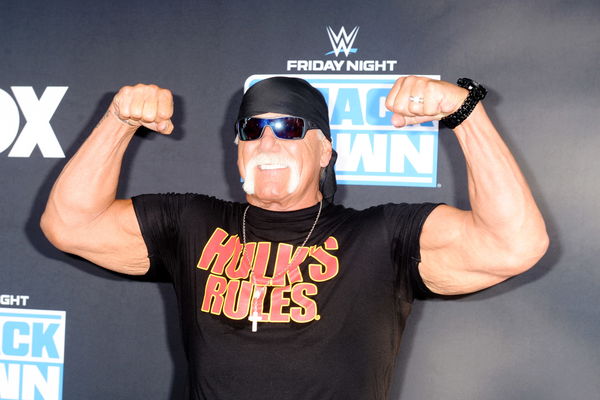 Hulk Hogan is one of the names that will forever be a part of the wrestling industry. Every fan knows his name, and understands how important Hogan's contributions are.
ADVERTISEMENT
Article continues below this ad
However, while many talk about his professional life, rarely do fans mention his personal life. To know someone completely, it's important to know about their personal life as well.
One of the most important aspects of one's personal life are their significant other. This too is the case for Hulk Hogan.
ADVERTISEMENT
Article continues below this ad
The former pro-wrestler has married twice in his life.
Linda Marie Claridge
Hogan and Linda met each other through a mutual friend in the 1980s. Soon, they started dating, but spent the first two years as a long-distance couple. They moved in together after that, and got married in 1983.
The former couple were blessed with a daughter, Brooke Hogan, in 1988. Two years later, they were blessed with a son, Nick Hogan, in 1990.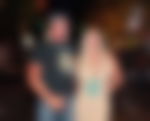 Even though they were married for over two decades, Linda Hogan and Hulk Hogan couldn't make it work. They filed for divorce in 2007, which was finalized in 2009.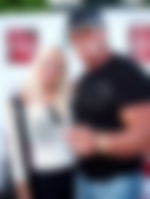 What happened to Hulk Hogan's wife?
The divorce was reportedly a messy one. Even though Linda Hogan received quite a lot from the couple's joint investments, her name got lost over Hulk Hogan's fame.
She did continue working as a producer for other companies, but her true television fame came during Hogan Knows Best which stopped sometime before their divorce.
A primary reason, as per Linda Hogan, for the divorce is that she found out about Hogan's alleged affair with a younger woman. However, Hulk Hogan has never owned up to these allegations.
There was a point when she hinted at marrying someone much younger than her, Charley hill. However, that did not pan out, and not much to not know about her dating life since then.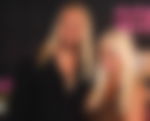 Keeping that aside, she stirred up controversy after she posted some controversial tweets. It reached a point where Tony Khan banned her from attending AEW promotions. However, it's unclear if he has lifted the ban.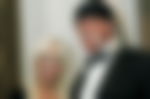 Apart from that, her name isn't on the news as much as Hulk Hogan's is. Let's face it, he is, after all, the most recognizable man in the wrestling industry!
But, Linda Hogan is working towards a good cause, advocating animal rights.
Who is Hulk Hogan's new wife?
The Hulkster, unlike his ex-wife, did move forward and married someone who is over a decade younger than him.
Jennifer McDaniel
McDaniel was born on May 13th, 1974, in the United States. She started seeing Hogan in 2008, and the couple got married in 2010.
ADVERTISEMENT
Article continues below this ad
Jennifer McDaniel is a make-up artist by profession.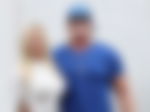 The couple got married in a private ceremony, but the paparazzi tried to invade it for a photograph of the ceremony. It ended in complete chaos!
ADVERTISEMENT
Article continues below this ad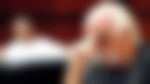 Since then, the couple are reportedly happy and are enjoying married life.