Who Is the G.O.A.T. of WWE? Paul Heyman Gives His Bold Verdict
Published 05/02/2021, 1:02 PM EDT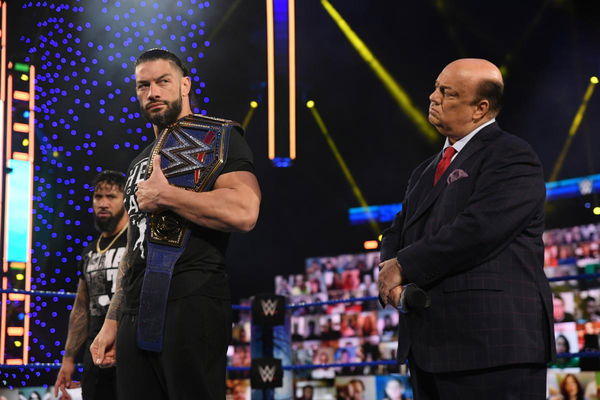 ---
---
Paul Heyman has helped several Superstars over the years. Currently, Heyman is helping Roman Reigns as The Universal Champion's legal counsel.
ADVERTISEMENT
Article continues below this ad
Heyman and Reigns came together shortly after Reigns returned to WWE SmackDown. Since then, Heyman has been assisting Roman Reigns in making decisions.
Now, Heyman is full of praise for Roman Reigns. He believes Reigns is the Greatest Superstar he has worked with till now.
ADVERTISEMENT
Article continues below this ad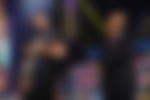 "You look at the greatness that I've been associated with, that I've driven, that I've inspired for 34 years in this business, and what am I with Roman Reigns?" Heyman said. "Forget about being the special counsel. I'm in awe of Roman Reigns. This is a G.O.A.T. level of all G.O.A.T. levels. I've never, never seen greatness like this."
This comment arrived after Roman Reigns showed massive dominance in his match against Daniel Bryan on Friday Night SmackDown: May 30, 2021.
Seth Rollins made a similar comment about Roman Reigns
He believes Reigns is one of the greatest to have walked the ring.
However, it is possible Rollins said this to form an alliance with 'The Tribal Chief' to take down Cesaro.
Lately, Cesaro has been trying to enter a rivalry with Reigns, and the Universal Champion has been denying him the opportunity.
However, Rollins wants to end his feud with Cesaro on his own terms.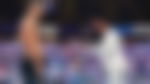 Now that Daniel Bryan is out of the way, maybe Cesaro will get his chance.
Paul Heyman commented about veteran Superstars
Reigns' legal counsel spoke about the other veteran Superstars he has worked with.
Some of these Superstars are CM Punk, The Undertaker, and Stone Cold.
ADVERTISEMENT
Article continues below this ad
"Of course, when it came time for that faustian bargain to be collected, The Streak [The Undertaker's WrestleMania undefeated streak] was conquered by my Beast [Brock Lesnar].
"I was with Steve Austin before he was Stone Cold. If you watch the A&E documentary on Steve Austin, he gives me credit for putting the Stone Cold mindset inside his psyche. I was the voice of The Voice of the Voiceless [CM Punk]." H/t Sportskeeda.
ADVERTISEMENT
Article continues below this ad
Undoubtedly, Heyman knows how to get WWE to push the Superstars he is working with. If Roman Reigns is an example, sky's the limit for anyone who aligns themselves with Paul Heyman.