Who is the Richer WWE Superstar – John Cena or Roman Reigns?
Published 08/20/2021, 8:00 AM EDT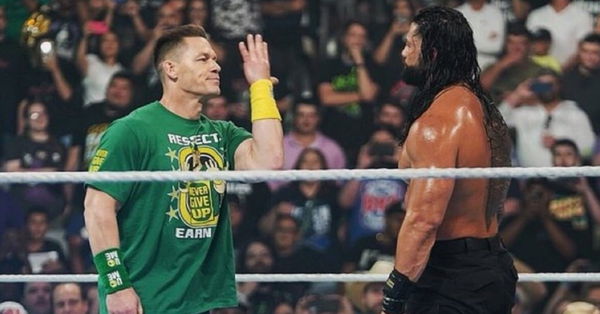 ---
---
This Saturday, WWE SummerSlam will witness the biggest rivalry of the year. In a battle of the past and present, WWE Universal Champion and current 'face' of WWE, Roman Reigns will face the 16-time world champion and WWE icon John Cena.
ADVERTISEMENT
Article continues below this ad
Reigns have been an indomitable force in WWE since he came back at last year's SummerSlam. His heel Tribal Chief gimmick and equally vicious Bloodline stable solidified his supremacy.
And what can we say about John Cena? He dominated WWE in the last decade and was the face of the company before Roman. Cena has won almost every single title in WWE history and is tied with Ric Flair for the most world champion reigns at 16.
ADVERTISEMENT
Article continues below this ad
A few years ago, a transition happened when WWE started bringing up Reigns as the successor to Cena. Back then, fans were furious over the 'over-saturation' of Cena and Reigns and both were booed regularly.
But now all has changed. Fans felt the absence of Cena when he left for Hollywood. In the meantime, Reigns became a heel and rose in the ranks. As the top players of the company, both are financially well off. Before their bout, let's see where both of the superstars stand financially.
Watch This Story: The Greatest Moments Wins Of WWE Legend John Cena Part 2
John Cena Net Worth 2021
John Cena has been in the pro wrestling business for the last two decades, and he recently branched out to Hollywood. At 44, Cena is worth a whopping $60 million.
WWE pays Cena almost $10 million for his contributions. From a young adult who could not pay his bills and lived in his car, Cena's story is a real-life rags to riches. Recently, Cena became the highest-paid wrestler in WWE.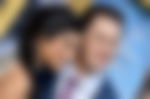 Now that his Hollywood career is taking off, Cena will gain from that front as well. He is on his way to becoming the highest-paid wrestler-turned-actor in the world.
Roman Reigns Net Worth 2021
On the other hand, Roman Reigns have been in the business since 2014. While he is one of the top faces and highest-paid athletes in the company, Reigns is nowhere near Mr. Hustle-Royalty-Respect when it comes to wealth.
ADVERTISEMENT
Article continues below this ad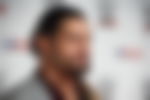 Reigns' current net worth is $15 million, with an annual salary of almost $5 million. Apart from WWE, he has had various endorsements and brief movie appearances.
ADVERTISEMENT
Article continues below this ad
He owns the likes of a Lamborghini Hurricane, Toyota Frontrunner, Range Rover, and Mercedes Benz SUV. Although he is not as rich as Cena as of now, Reigns can take him over in the future.