Who Killed Jake 'The Snake' Roberts' Iconic Python?
Published 11/13/2021, 3:46 AM EST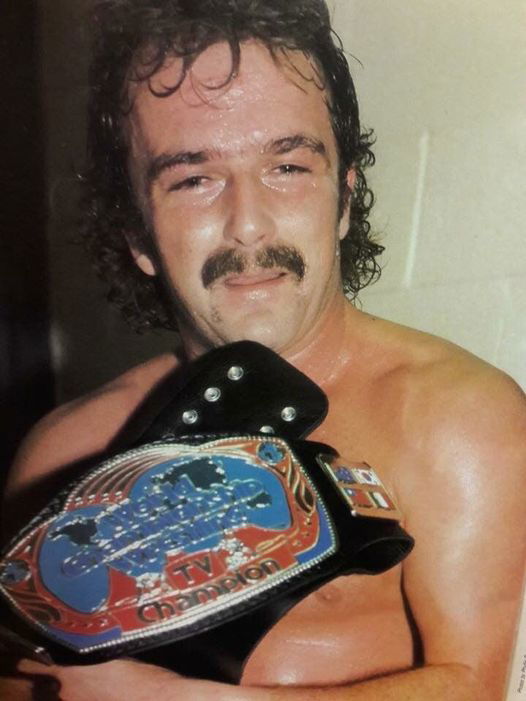 ---
---
WWE had changed a lot from its 90's era. It had many WWE legends who showcased their in-ring wrestling skills, mic skills, and attitude. Jake"The Snake" Roberts is one of them.
ADVERTISEMENT
Article continues below this ad
Jake debuted in 1986 in the World Wrestling Federation (now WWE). During his run, he was known for his iconic matches and jaw-dropping moments. His attack on Randy Savage with a cobra stunned the fans.
Jake always carried a snake in his bag which, he usually used on his opponents. His rivalry with Randy Savage made him popular among wrestling fans. He also had a feud with Hulk Hogan, the babyface at WWF era which didn't go long but still, fans loved it.
ADVERTISEMENT
Article continues below this ad
Jake had a memorable WWE career with many feuds including many WWE veterans like Andre the Giant, Stone Cold Steve Austin, and many more.
Who Killed WWE Hall of Famer Jake "The Snake" Roberts' Python?
WWE Hall of Famer Jake "The Snake" Roberts made his wrestling career memorable with some iconic moments to remember. Earlier, before his wrestling career took up he was a referee and later developed his character of being a villain.
Vince McMahon had scripted many moments that are still remembered. During Jake Roberts' run, he had a segment with his iconic Python that wasn't really loved by Roberts but still, it happened.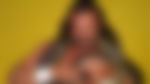 During his interview with Inside the Ropes, he recalled the memorable moment when John "Earthquake" Tenta's finishing on Damien, squelching and killing the snake Jake carried to the ring during his WWE tenure.
Watch This Story: WWE SmackDown Results: Roman Reigns Becomes King, Charlotte Flair Shoots on Becky Lynch, and More!
He also mentioned his talk with Vince McMahon for the snake segment. He said, "Well, that was an idea that was brought up and we went with it and the only thing that I called attention to was, Vince wanted it to happen where and I didn't see Earthquake do the damage to Damien, but I argued with him on that and said it's more important this guy ties me to the ropes, and this guy to show me what he's doing.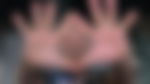 Because that's really evil. That really shows a lot of strong hate, man. For anybody, you're caught in that position of being tied in the ropes, you can't do a damn thing about what's going on… It really gets to people and that got a lot of people. RSPCA gave me a hard time!"
ADVERTISEMENT
Article continues below this ad
Jake fights for the Crown
Jake also made his appearance in the 1996 Royal Rumble. During the run, he got a new gimmick where he named his Albino Burmese Python "Revelations". After, the Royal Rumble, Jake got in the King of the Ring Tournament.
Jake battled hard and managed to the finals where he faced "The RattleSnake" Steve Austin. Due to the injuries sustained in the match earlier, The final bout between Austin and Jake was short-lived. For preventing more serious injuries to Jake Roberts, the match ended early grabbing Austin the King of the Ring Crown.
ADVERTISEMENT
Article continues below this ad
Currently, Jake is signed to AEW as a manager to Lance Archer. He also used his snake in a segment in AEW against Brandi Rhodes during the feud between Lance Hart and Cody Rhodes.