Who Stole Cleopatra's Eggs from Vince McMahon at WWE Survivor Series 2021?
Published 11/22/2021, 7:00 AM EST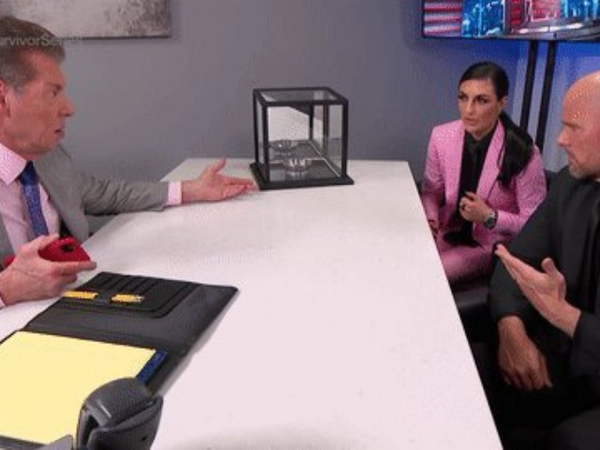 ---
---
WWE Survivor Series 2021 had an extremely interesting moment – when Vince McMahon entered the arena. But, he didn't come alone. He brought an egg which looks very similar to Cleopatra's third egg with himself.
ADVERTISEMENT
Article continues below this ad
After some time into the event, Roman Reigns met Vince McMahon backstage. The Big Man told The Universal Champion that the egg was a gift from Dwayne Johnson aka The Rock, who debuted at Survivor Series 25 years ago.
Additionally, he revealed that the egg was a hundred million dollars!
ADVERTISEMENT
Article continues below this ad
While this is a ridiculously expensive price tag for an egg, let's not forget that if it's made out of gold, it's worth the money.
Now, after some more time into the show, Sonya Deville and Adam Pearce were sitting in McMahon's office and discussing the show. After sometime, even Vince McMahon joined them.
While talking to them, he realized the egg was not in the glass box! He immediately put Pearce and Deville to the task of finding the thief.
He is of the opinion that someone from the WWE crew stole the egg considering it's $100 million dollars! But, who?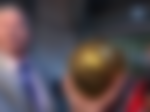 Vince McMahon wants the entire main roster on WWE Raw
The Big Man informed Pearce that if they can't locate the thief, the entire main roster will need to come to WWE Raw: November 22nd, 2021, and he will question everyone.
Now, since Pearce did not find the thief while Survivor Series 2021 was going on, it's possible the SmackDown Superstars will show up at Monday Night Raw as well.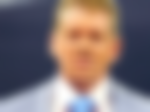 ADVERTISEMENT
Article continues below this ad
On the other hand, someone who isn't even a part of the main roster could have taken it – Dwayne Johnson aka The Rock.
Johnson played the role of John Hartley in Red Notice. And he was helping The Bishop (Gal Gadot) steal all three of Cleopatra's eggs. Now, Survivor Series was brought to the WWE Universe by Red Notice. Johnson presented McMahon with the egg. McMahon and Reigns were talking about The Rock.. it all points towards one thing – The Rock is coming back to WWE!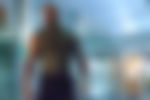 ADVERTISEMENT
Article continues below this ad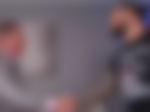 It's possible it was Johnson who stole the egg and will bring it to WWE, staying true to his Red Notice character. Vince McMahon may only grant him forgiveness. But, if someone else has taken it, they may find themselves fired from the company immediately.