"Who Would Do This to Their Children?": Hulk Hogan Was Astounded by Allegations of His Infamous S*x Tape Being a Publicity Stunt in 2012
Published 11/28/2022, 12:30 PM EST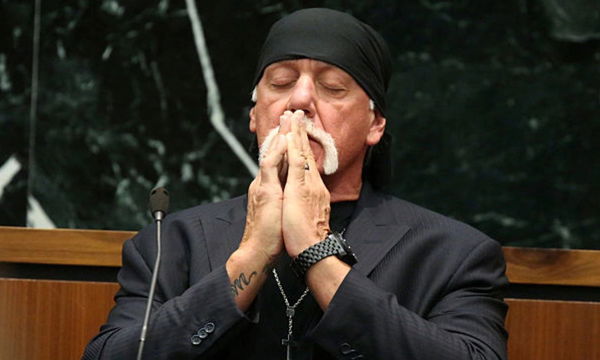 By the time 2012 arrived, life changed upside down for Hulk Hogan. He got separated from his first wife Linda Claridge in 2008 and four years later he was again the talk of the town due to a leaked tape that he claimed invaded his privacy. 
ADVERTISEMENT
Article continues below this ad
In 2012, a tape of Hogan and Heather Clem, the estranged wife of radio personality Bubba the Love Sponge, emerged online. However, once The Hulkster gave his views on whether the tape was a ploy or an act when asked. 
ADVERTISEMENT
Article continues below this ad
Hulk Hogan appeared in Sway's Universe podcast in October 2012. There, he tried to explain whether this was a ploy or an act when the host asked him about it. Unfortunately, the question was hard to answer. While going through this period, he thought Bubba invaded his privacy.
The Hulkster said, "I don't know who would do this to their children. I don't know who will do this to their new wife because I've already lost everything once. I've never had anyone that really has been loving me and been in love with me.
Hogan added, "I don't know why you throw that away and at the end of the day people like vivid and different companies offer you an open cheque book for any amount of money you want to write, why if this was the plan, why wouldn't we cash in or why don't we go with this. I don't really know how to answer that question other than watch what happens."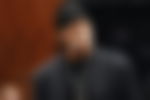 "And I mean I don't know what else to say. I wouldn't know how to answer that because I wouldn't want to do that to myself or anybody else or my kids and I mean why would you do that?" he further said.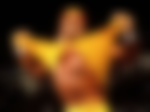 Hogan filed a lawsuit against Clem and Bubba for invasion of privacy, winning a settlement. The WWE Hall of Famer later successfully sued Gawker for defamation, loss of privacy, and emotional pain and the court awarded him $110 million .
Laila Ali once saved the life of Hulk Hogan
ADVERTISEMENT
Article continues below this ad
After Hogan's divorce, he was in a darker period and had thought of ending his life. Things weren't going great and The Hulkster was just getting burdened by stress every day. Fortunately, a call from Muhammad Ali's daughter, Laila Ali, got him out of his darker times.
Sports Illustrated once reported an article about Hulk Hogan's insane real-life stories. In that they wrote, "Per Hogan's own words that he spoke during an interview that aired on the Today show, it was Ali who talked Hogan out of committing suicide during what was a dark part of Hogan's life."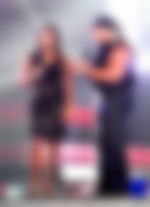 ADVERTISEMENT
Article continues below this ad
Even Ali wasn't in a state of surprise when she heard this. As per her, she had just called Hogan to check on him. However, a call from Laila Ali completely changed Hogan's mindset, and he started getting things back.
Watch This Story: WWE Superstars With The Highest Number of WrestleMania Matches
Edited By: Debmallya Chakraborty