Why Did Brock Lesnar Move to Canada?
Published 12/31/2021, 10:11 AM EST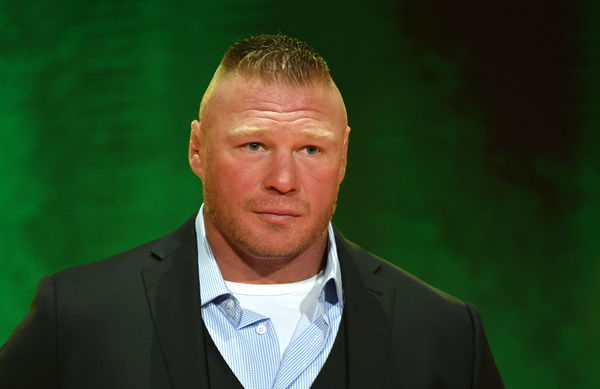 ---
---
To say that Brock Lesnar is a scary man would be the understatement of the century. The man can lift giants with ease and hit blows equivalent to you hitting a truck.
ADVERTISEMENT
Article continues below this ad
But did you know that 'The Beast' Brock Lesnar has a dual citizen? He was born in the United States and now lives in Canada on his farmland, a place he will spend as long as he can.
So why did he move from The United States to Canada? Well, if we put in Brock's words, it is simple: he lives there and he loves it.
ADVERTISEMENT
Article continues below this ad
This is the legit two statement answer Brock said while answering why he moved to Canada.
Is Brock Lesnar a Canadian?
Actually yes, Brock Lesnar is a Canadian. However, he was not born in Canada.
Watch This Story: Roman Reigns' Spear to Brock Lesnar's F5: Most Devastating WWE Finishers of 2021
The Beast was born and raised in Minnesota in the United States, but sold his house and moved to Saskatchewan, Canada.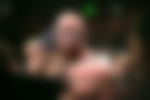 In Canada, The Beast lives on his farm and takes care of his land while living a minimal lifestyle.
Where does Brock Lesnar live?
As mentioned, Lesnar lives in Saskatchewan on his farmland. Now the reason a pro-wrestler who is paid millions of dollars lives on a farm?
Lesnar himself has admitted that he lived most of his childhood on a dairy farm and on that farm he learned the work ethic.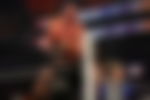 Lesnar has also admitted that he wants his kids to grow on this farm and will help them build the work ethic that he learned when he was a kid. Back when Lesnar was competing for UFC, he represented Canada instead of the United States.
ADVERTISEMENT
Article continues below this ad
When asked why is he choosing Canada instead of the US, he said- "Quite simple: I live there. That's how simple it is." [h/t: MMA Fighting]
Did Brock Lesnar live in Canada?
Yes, Lesnar is living in Canada with his wife Sable now. However, he didn't stay in the United States for too long before he left the country.
ADVERTISEMENT
Article continues below this ad
Furthermore, when Lesnar was having segments with Sami Zayn on TV, he mentioned he is a Canadian even though he was born in the US.