Why Did Jeff Hardy Leave WWE?
Published 06/14/2022, 8:30 AM EDT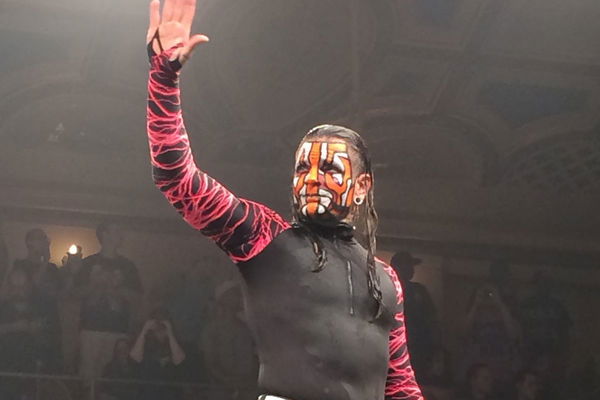 Current AEW superstar Jeff Hardy left his former company, WWE, earlier this year. As per the reports, they sent him back home from a WWE house show in December 2021, which was in Edinburg, Texas. 
ADVERTISEMENT
Article continues below this ad
Hardy is teaming with Drew McIntyre and Xavier Woods against Roman Reigns and The Usos. After tagging out during the match, Hardy left through the crowd.
ADVERTISEMENT
Article continues below this ad
WWE immediately released him after the Texas house show after his last ever match for the Vince McMahon promotion.
Jeff Hardy on his WWE departure and Hall of Fame offer
A couple of months earlier, Jeff Hardy appeared on his brother's podcast The Extreme Life of Matt Hardy. At the time, his WWE's 90-day no-compete clause had just ended. Also, he shared his view on his WWE departure and the company wanting him to induct into the Hall of Fame this year.
Hardy said, "It just felt completely wrong, it just didn't feel like the time at all. I almost felt offended, I was very emotional, but almost felt offended, like what? After my 90 days are up, the Hall of Fame is in April and I do go to AEW, how's that going to work? What are y'all trying to hit me with as far as if I sign with AEW when I'm free and me going into the Hall of Fame and how would that even work?"
He added, "My mind and my emotion went crazy and I was in tears man, like this is my career. I know I had been a very influential person to a lot of young misunderstood individuals but yeah, it just felt so wrong. Like how dare you?" (H/T Bleacher Report)
The high flyer thought if he would have accepted this Hall of Fame induction, his career might have been considered done. He thinks there is much left in the tank for him and we have seen his last few matches in AEW, most notable against Darby Allin.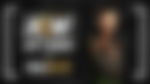 Jeff is seemingly happy to be enjoying another Hardy Boyz run in AEW, and the 44-year-old hasn't given any indication that he is ready to retire in the near future.
The Hardy Boyz and WWE the Hall of Fame
ADVERTISEMENT
Article continues below this ad
It's no doubt that Jeff Hardy doesn't want to be inducted into the WWE Hall of Fame. However, the younger Hardy brother thinks WWE should acknowledge his career together with Matt Hardy and induct The Hardy Boyz first.
Brother Nero said, "Especially, it feels like something Matt and I should go in together as The Hardy Boyz when the time is right. It was just weird man, I still don't know how I feel about that overall. It just felt so wrong."
ADVERTISEMENT
Article continues below this ad
When the time comes for him to retire, however, one can only assume he and Matt Hardy will eventually take their rightful place in the WWE Hall of Fame.
Watch this story:-  Dwayne Johnsons Daughter Simone to The Undertakers Daughter Kaia – Meet Daughters of Top WWE Stars