Why Did John Cena and Nikki Bella Break Up?
Published 12/26/2021, 9:00 AM EST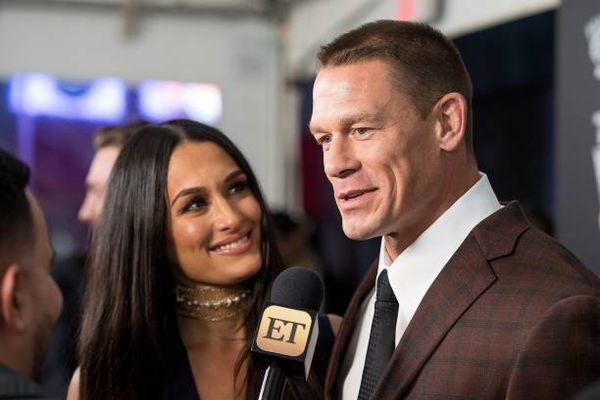 ---
---
John Cena and Nikki Bella were the power couple in the professional wrestling world. The two started dating in 2012, and John proposed to Nikki at WrestleMania 33 in front of thousands of people.
ADVERTISEMENT
Article continues below this ad
The two got engaged in 2017, and everything seemed to go exceptionally well between them. The portrayal of their relationship on Total Divas and Total Bellas was a loving one, and the two seemed like they were going to be with each other for the rest of their lives.
So, what broke the rapport between the power couple? Why did they call off their wedding a month before the ceremony?
ADVERTISEMENT
Article continues below this ad
What happened with John Cena and Nikki Bella?
In 2018, Nikki Bella posted a statement on Instagram that shattered the hearts of many. She revealed, the couple had separated, asking for privacy in that difficult time.
 

View this post on Instagram

 
John Cena never spoke officially, but he posted cryptic messages on his social accounts. All he did was post a picture of a broken heart on Instagram. On his Twitter too, after which he posted a quote by Walt Whitman.
He posted many more quotes and cryptic pictures in John Cena fashion. It was enough to tell everyone that he had difficulty dealing with his breakup.
Later, details surrounding their shocking breakup started emerging through tabloids. It was Nikki who called off the wedding. Popsugar reported Cena acted like he was doing Nikki a favor by marrying her.
"He was making it abundantly clear that he was going into this, gritting his teeth the whole way. John acted more and more like he was doing her a favor by somehow conceding to go ahead and marry her."
We have also seen the times that Nikki and John talked about kids. The former 16-time champion never wanted kids, but Nikki did, which also drifted them further away. ET said that this was the main reason for their split as well.
Another reason for their breakup was that long-distance affected the couple a lot. E! News said he wasn't there for Bella, which tore their relationship apart.
Nikki speaks out in her book.
As tabloids reported many things about their breakup, Nikki finally broke her silence through her book, which she wrote with Brie Bella. In Incomparable, which was released in 2020.
Nikki explained that John and Nikki had envisioned a different future for their relationship throughout the entire relationship. However, she buried all her wishes under a carpet as she didn't want to lose Cena.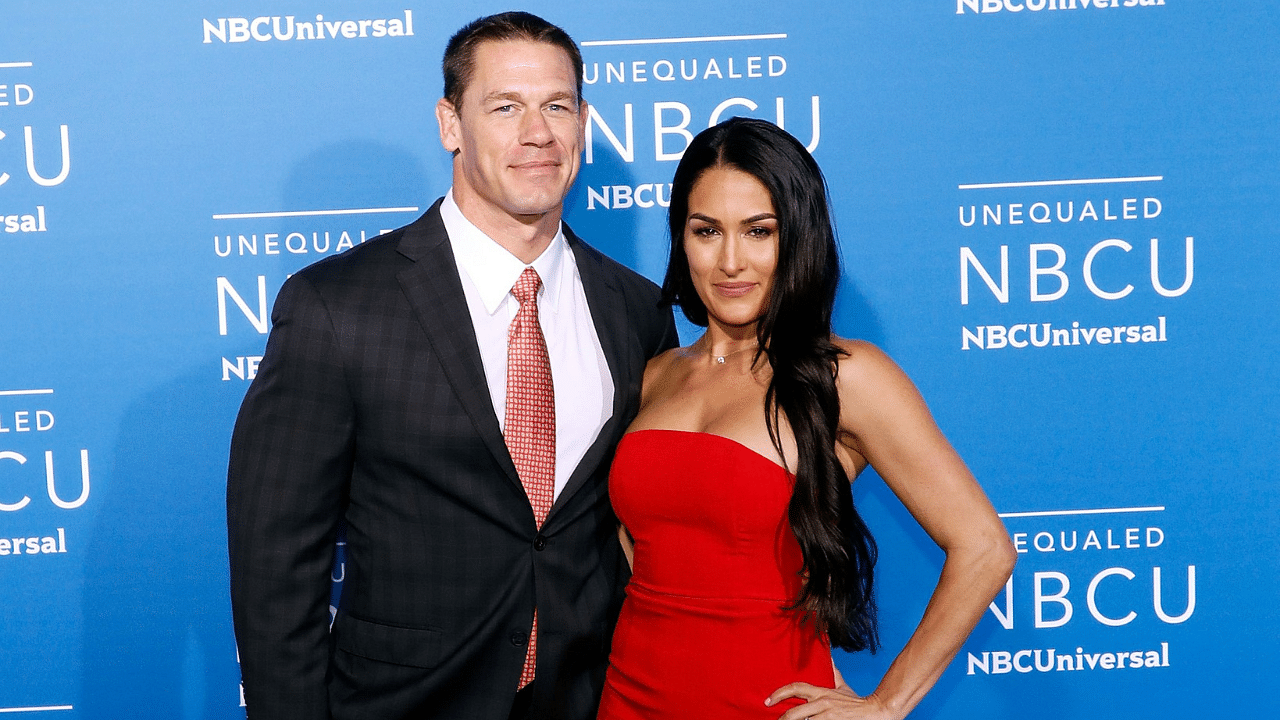 She wanted kids and marriage, but Bella was more terrified was losing John. Nikki also revealed that she lost herself in that relationship and couldn't put her needs before Cena's.
Bella said, "I didn't give him, or our relationship, the benefit of the doubt that maybe it could handle more."
"Because I assumed he wasn't willing to make sacrifices, I did not persistently ask. Because I was so fixated on what I believed he wanted, I made many decisions on his behalf, even though I was losing myself in the process," she wrote.
Nikki also mentioned that when her father left her when she was young, she learned to adapt to loneliness and sadness which came along her way. The same happened in her relationship with John.
Are they still friends with each other?
Nikki and John are still friends with each other. When Nikki and Brie gave birth to their babies, John Cena congratulated the twins.
Bella said in an interview, "He reached out to Brie and I both. We haven't had an individual conversation in, gosh, I don't know how long, but it was very short and sweet!"
Nikki said that they would forever be tied to each other and have a special place for each other.
"John and I will be tied forever. I get that, like, we had a public relationship on a reality show for six years. All I've ever wanted was for him to be happy. So, it makes me happy when I see that and, like, him kicking butt in the movie world and all that stuff. I love that!"
Who are Nikki Bella and John Cena dating now?
Since January 2019, Nikki Bella started dating her Dancing With The Stars pro, Artem Chigvintsev. The two confirmed their relationship during Total Bellas in March 2019.
ADVERTISEMENT
Article continues below this ad
 

View this post on Instagram

 
A year later, the two got pregnant and announced their engagement in 2020. Artem and Nikki got engaged in November 2019 and had their first child, Matteo, in July 2020. Nikki and Artem aren't married yet, but they will be soon.
Whereas John Cena is now married to Shay Shariatzadeh. She is an electrical engineer who lived in Canada when she met Cena but now lives in Land O' Lakes, Florida.
ADVERTISEMENT
Article continues below this ad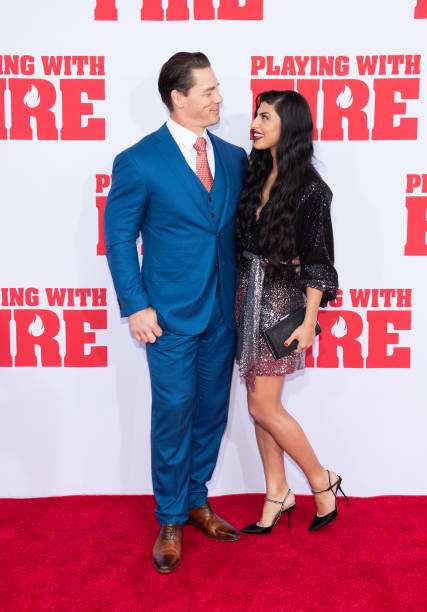 The two met while John Cena was filming Playing with Fire in Vancouver, Canada. They got married quietly in October 2020 in an intimate ceremony in Florida, according to TMZ.