Why Did Matt Cardona Leave WWE?
Published 01/17/2021, 9:23 AM EST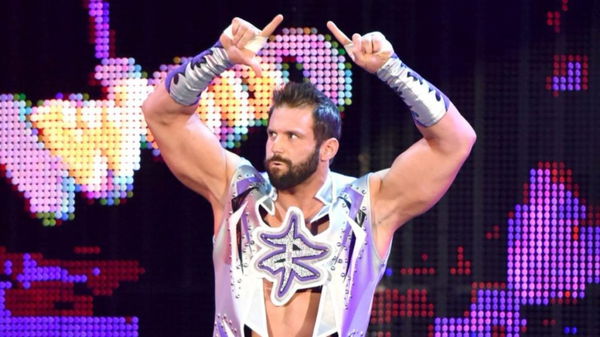 ---
---
Impact's superstar Matt Cardona rose to fame during his time in WWE as Zack Ryder. Despite facing many adversities in the company, he rose to fame and won the WWE Intercontinental title, the United States title, and the Raw Tag Team Title.
ADVERTISEMENT
Article continues below this ad
Then what made him leave WWE? There are a lot of reasons for it. If we closely follow Ryder's career graph, the company never pushed him properly.
After his debut in the company in 2005, Ryder alongside Curt Hawkins got involved in a storyline with Edge. Ryder and Hawkins won the Tag titles, after which they went to ECW.
ADVERTISEMENT
Article continues below this ad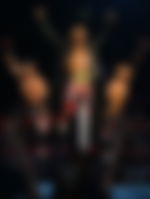 When ECW closed in 2010, Ryder came back to Raw but was heavily underutilized. Hence, he started a YouTube Channel called Z! True Long Island Story and promoted his character.
Soon, his charisma earned him a cult fan following. His merchandise was sold out and chants like "We Want Ryder" exploded in the arena. WWE was forced to notice Ryder, and he got a few promos with John Cena throughout 2011 and even won the United States Championship.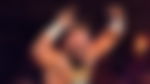 But the following year, his "charm" was over, and WWE again made him a jobber and a lower-card superstar. He moved back to NXT and worked well there, but he was taken to the main roster and wasted. This "low-card" status would last till his departure in 2020.
Last year in March, WWE released a plethora of wrestlers from the company because of covid related budget cuts. Zack Ryder was one of them. Although fans did not see the release coming, Ryder revealed it was impending.
Why Zack Ryder really left WWE
In an interview, Ryder revealed there was some contract-related tension brewing between him and WWE. His contract was going to expire in August, and there was a year-long discussion regarding that.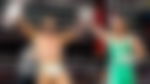 "We all got this mass text to watch this Vince McMahon video explaining that these cuts would be happening, so I can't say unexpected. I don't know if I've ever said this before, I never resigned my contract, so my deal was going to be up in August and I had been dealing with contract negotiations for over a year and the anxiety I had about it."
Surprisingly, when he got to know Vince McMahon fired him, it came as a relief. Not only did it give him creative freedom, but it also relieved him of the stress.
ADVERTISEMENT
Article continues below this ad
"So, when that call was made and I was released, the decision was made for me, so instantly I was relieved. You know what I'm saying? Because the anxiety that I had for over a year subconsciously, consciously, it was instantly gone and I felt, like, I felt so excited because I want to work, I want to do stuff, I want to be creative."
Despite how things ended, Ryder is grateful to WWE. The 14 years he spent with the company shaped him as a person and as a wrestler. However, now he wants to do things on his own.
ADVERTISEMENT
Article continues below this ad
Cordona made some brief appearances in AEW in 2020 in a limited time deal. After his deal was over on January 16, 2021, Cardona made his surprise Impact Wrestling debut.