Why Did Stone Cold Steve Austin Prefer Being a Villain in WWE?
Published 01/18/2021, 2:29 PM EST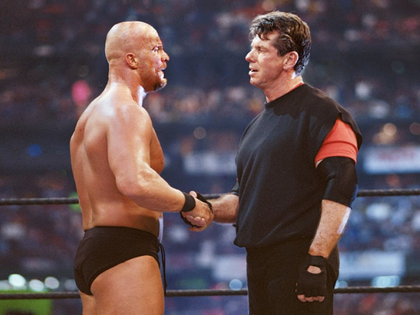 ---
---
Stone Cold Steve Austin appeared in a session with Larry King. During the conversation, he revealed that he enjoyed being the good guy in real life; however, he doesn't like the same inside the ring.
ADVERTISEMENT
Article continues below this ad
According to Austin, it's much better to go with a "villain" personality or adopt a heel personality. This way the Superstar gets sufficient liberty and freedom in terms of creativity.
"In life yes, I'm a good guy. I'd like to think that I am. You got to work hard for everything. In the wrestling business, I always liked being the heel or the villain, because, seemingly you just had more freedom, more creative liberty to push the envelope in different directions."
ADVERTISEMENT
Article continues below this ad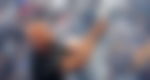 Stone Cold Steve Austin played both heel and babyface at WWE. However, the audience preferred him as face. Therefore, he continued to be face with a slight detour following WrestleMania 17.
WWE booked him against The Rock for the main event. This match is famous for Stone Cold's heel turn because he formed an alliance with Mr. McMahon to secure the victory over The Rock.
Austin reverted to the babyface personality soon afterwards. However, he needed this change in pace so that the audience continues to cheer him on and doesn't get tired of the same gimmick repeatedly.
When did Stone Cold Steve Austin turn babyface?
Stone Cold entered the industry as the "bad guy". Even though he reached heights as heel, WWE realized that turning him babyface would be a much better option as the good guy needs to be at the top.
WWE booked Shawn Michaels and Bret Hart for WrestleMania main event. When Michaels pulled out, WWE replaced him with Stone Cold. Instead of wasting the opportunity, the company turned him to babyface from heel.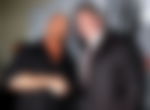 WrestleMania 17 may be widely known for his heel turn, but WrestleMania 13 marked his babyface turn.
ADVERTISEMENT
Article continues below this ad
"When I first started getting real hot as Stone Cold Steve Austin, I was a heel. But I was starting to get cheered more than the baby faces I was working with. That's when Vince gets the idea 'hey we need to transition this guy into a good guy' or babyface as we would say in the business and through a match with Bret 'The Hitman' Hart at WrestleMania 13 we executed a double turn where he went in as the babyface, left on the way to being a heel. I went in as heel, left on the way to being a babyface."
Stone Cold led the company through "The Attitude Era", which is considered to be the most successful era in the company's history. The company relied on his performance and fan following heavily.
ADVERTISEMENT
Article continues below this ad
Even to this day, he is one of the Superstars who receives most credit for WWE's financial success during that time.