Why Did WWE Release Eva Marie in 2017?
Published 05/04/2021, 12:47 AM EDT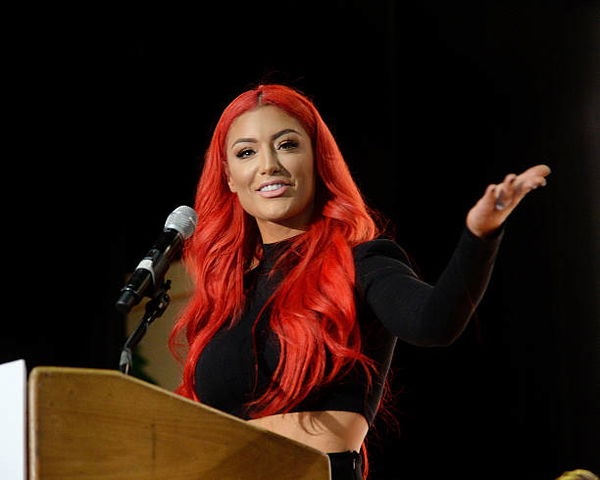 ---
---
The 'All Red Everything' Eva Marie is returning to WWE! Oh yes, this is not a drill! It is the reality. Eva Marie will soon return to WWE for the first time in four years. The news is really exciting, and there are many who are wondering why she left he company in the first place? Well, let's find out!
ADVERTISEMENT
Article continues below this ad
Eva Marie signed with WWE in 2013 and within two weeks of training at the Performance Center, was sent to the main roster. She appeared on Raw and SmackDown several times for a couple of years. She was also a regular cast member for Total Divas on E!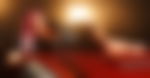 ADVERTISEMENT
Article continues below this ad
Real reason Eva Marie and WWE parted ways in 2017
Eva went to NXT in 2015 and polished her skills even more. She returned to SmackDown in the 2016 WWE Draft.
Eva's long entrance made everyone believe she'd be one of the top Superstars on the brand, but it wasn't to be. WWE put her in a weird storyline where she would find ways to not wrestle.
WWE dropped the storyline after suspending her for violating the company's Wellness Policy. No one saw Marie on WWE television after the Wellness Policy suspension, and many wondered what was up between the two parties.
Marie revealed in August 2017 that she and WWE are mutually parting ways. She embarked on an acting and modelling career.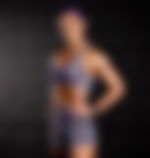 During an interview with Rolling Stones after her WWE release, Eva Marie talked about returning to WWE in the future. She has revealed she has a great relationship with Vince McMahon, Triple H, and Stephanie McMahon.
She even thanked them for allowing her to film two films while still under WWE contract and hinted at doing the same for them.
ADVERTISEMENT
Article continues below this ad
"It just so happens that the wrestling craft, you have to be able to give yourself 110 percent to that. And then with acting, you have to do the same, so we decided together that with the films going back to back. I'm going to put my efforts into acting and growing that way. And then you never know: All Red Everything could come back and snatch that title." said Eva Marie.
Seems like the time has finally come for Eva to return to the WWE. Her return to the company was rumored for a very long time, as early as January for Raw Legends Night! However, the long-wait is over. We now know she will return soon to Monday Night Raw and kickstart the Eva-Lution!
ADVERTISEMENT
Article continues below this ad