Why Didn't The Fiend and Alexa Bliss Appear at WWE Elimination Chamber?
Published 02/22/2021, 9:59 AM EST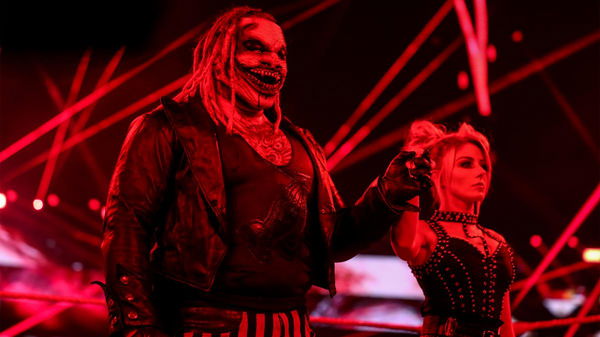 ---
---
The Elimination Chamber PPV had the least expectations from the wrestling world, but it delivered big time! Both Chamber matches were excellent. In fact, every match on the card except the Women's Tag Team Championship match surpassed expectations. But there was one expectation that wasn't met – the return of The Fiend.
ADVERTISEMENT
Article continues below this ad
Why did The Fiend and Alexa Bliss not show up at the Elimination Chamber?
Alexa Bliss cut a very dark promo sitting on a demonic pentagram last week on Raw. During the segment, Bliss made several references, citing the return of The Fiend.
ADVERTISEMENT
Article continues below this ad
This made wrestling fans speculate he was indeed returning at the Elimination Chamber. However, to the sorrow of the fans, he didn't appear.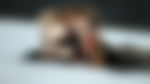 WWE had no plans to bring him back at the Elimination Chamber, but he's coming soon. Why do we say this? Well, for weeks, Alexa Bliss was in sorrow and tried everything to get The Fiend back. Over the last month or so, that has changed completely.
'Twisted Miss Bliss' is now confident that 'he' will come. WWE may even show a paranormal angle to justify The Fiend's return. Honestly, a character like him doesn't need any justification.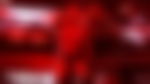 Orton is no more in the title picture. That leaves one to wonder what's up for him at WrestleMania. This is where Bray Wyatt aka The Fiend comes in. Expect to see him make a return as early as tonight's Raw or as late as WWE Fastlane.
Will he even show up?
One of the major reasons WWE may have held off on Wyatt's return may be to create more buzz on Raw. They planted the seeds on Raw last week, and our heart says these easter eggs will only keep coming each week.
We reported earlier that The Fiend will return to the WWE with a new mask and ring gear. This would be in relation to the burns he suffered at the hands of Randy Orton at WWE TLC 2021.
ADVERTISEMENT
Article continues below this ad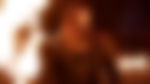 The Fiend doesn't need to be there physically to reignite the fire between him and Orton. He can simply play his mind games, like Alexa Bliss has, in his absence. But what if all these distractions and segments are his instructions to Bliss? Who knows?
Watch out for The Fiend's return on Raw tonight. We're sure he will make his presence felt.
ADVERTISEMENT
Article continues below this ad