Why is WWE Firing Everyone?
Published 11/06/2021, 8:32 AM EDT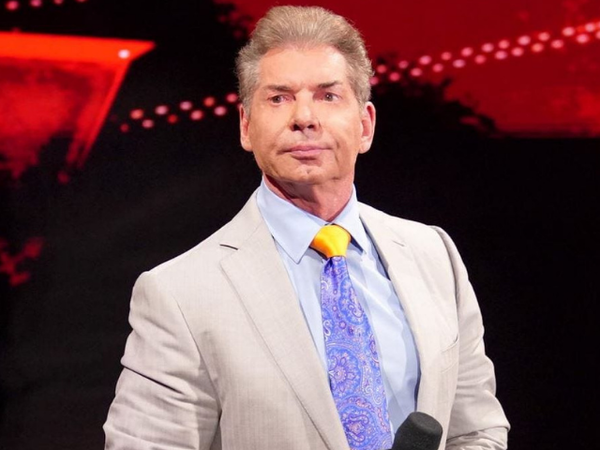 WWE is the biggest wrestling promotion in the industry and the organization has done everything imaginable for decades. However, when we say "unimaginable", we mean it. Vince McMahon and his company have come to terms with over 200 superstars between 2020 and 2021.
ADVERTISEMENT
Article continues below this ad
And it looks like, these firings have not stopped, because WWE fired 18 superstars last night. These unreal numbers of now-former wrestlers have piled up multiple rumors and theories amongst the WWE Universe where people think that the company is in debt or Vince is planning on selling what he built from his heart and soul.
But why is WWE firing so many wrestlers? Is the company really going under, and Vince is finally done? Let's find out.
ADVERTISEMENT
Article continues below this ad
Last year on "Black Wednesday" WWE released a plethora of their talents and the entire industry was shocked. However, WWE has always termed these releases as "budget cuts" which seemed like a fair reason because the world was battling COVID-19 back then.
Fast forward to the current year, the company is still releasing plenty of superstars, some of which are in the midst of getting repackaged or pushed. But now, the market's healthier from last year.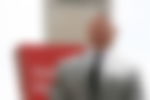 Unlike other sports franchises, which were shut down by the coronavirus pandemic in March, WWE continued to produce its flagship weekly shows.
However, just like every other business, Vince had to tone down his expenses, and it looks like the company is still on this notion before choosing the superstars who are going to get off.
How many wrestlers did the WWE fire in 2021?
WWE Universe thought that the gloomy days of COVID-19 is over, now that WWE is moving on the road again and everything would go back to normal.
However. WWE didn't change its firing trend and kept deleting their talent in chunks throughout the year. With this latest firing, WWE has now fired a staggering 72 individuals from the company, these 72 wrestlers were in different storylines and stages of their careers.
Frankie Monet, Ember Moon, Jessi Kamea, Katrina Cortez, Jeet Rama, Oney Lorcan, Trey Baxter, Zayda Ramier, Scarlett, B-Fab, Gran Metalik, Lince Dorado, Karrion Kross, Harry Smith, Nia Jax, Eva Marie, Keith Lee, and Mia Yim all released "due to budget cuts."

— Bryan Alvarez (@bryanalvarez) November 4, 2021
The fact that Vince McMahon and the company released 72 individuals shows the number of wrestlers that the company is currently having on its roster.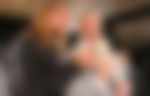 Why is Vince McMahon firing so many people?
Before the whole "firing" trend began in 2020. Vince McMahon fired company co-presidents George Barrios and Michelle Wilson and replaced them with Nick Khan – a former CAA's co-head of television. Nick Khan is not only the president but also the chief revenue officer of the company, working directly under McMahon.
The firings began because of the abundant wrestlers the company has. The number of talents working for SmackDown, Raw, NXT, and 205 Live is still high.
It looks like Khan and McMahon are in no mood to compromise with the resources they have and will fire anyone who cannot reap benefits for the company.
Yes, there have been wrestlers who have demanded their release from the company but the number of individuals who were in a major storyline before getting fired is too much.
Is it all about the "budget"?
The infamous "budget cuts" phrase is used a lot by WWE for every individual they fire. However, if this is the case, then it means that the company must bleed money from every possible avenue?
But WWE recently announced that they have generated a massive total of $256 million for this quarter.
WWE today announced revenues of $256 million for the quarter.

— Bryan Alvarez (@bryanalvarez) November 4, 2021
ADVERTISEMENT
Article continues below this ad
In order to successfully sell WWE to someone else, Vince McMahon has to show such appealing figures every quarter to attract a lucrative deal.
However, WWE President, Nick Khan, has denied every possibility of Vince selling his blood and sweat to someone else. The complex mind of Vince is difficult to tap into.
ADVERTISEMENT
Article continues below this ad
But we hope that Vince reveals the motive behind these mass firings soon.