Why Was Brock Lesnar Arrested?
Published 11/20/2021, 12:16 PM EST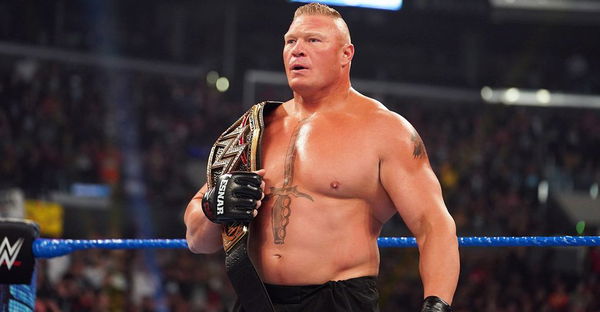 ---
---
Over the years, we have seen WWE superstars getting arrested for various reasons. Even within the WWE Universe, there have been staged arrests of superstars on fake charges. However, 'The Beast' Brock Lesnar was arrested in real life in 2001.
ADVERTISEMENT
Article continues below this ad
On the SmackDown episode following the Crown Jewel PPV, Lesnar brutally attacked the WWE officials. As a punishment for his actions, Lesnar got fined $1 million and faced an indefinite suspension. But that was not the first time that Lesnar had a skirmish with the authorities. Lesnar was once arrested before he debuted on WWF in 2002.
ADVERTISEMENT
Article continues below this ad
In 2001, Lesnar got arrested in Louisville, Kentucky, as they suspected him of possessing large amounts of banned substances. However, the charges were dropped and Lesnar got released. It was discovered that those were actually a "vitamin type of thing".
Watch This Story: Dwayne Johnson aka The Rock's Every World Title Victory in WWE
How many times was Brock Lesnar arrested?
Though Lesnar got arrested only once, he had to face the law on several occasions. But fortunately for the Beast Incarnate, it did not do any serious damage to his WWE career. His arrest in 2001 was the first time, but it was certainly not the last time when he had to deal with some serious legal issues.
Lesnar came out of retirement and made his return to UFC at UFC 200 against Mark Hunt on July 9, 2016. Lesnar defeated
Mark Hunt
but later got tested positive twice for a prohibited substance. Soon after that, Lesnar got suspended for one year from the competition. On February 14, 2017, Lesnar announced his retirement from UFC for the second time.
In 2004, he even got into a dispute with
WWE
over his contract and ran into the law. Apart from all this, the Beast Incarnate got punished for his hunting crimes in Alberta.
How much have these issues cost him?
There isn't exact information about how much each lawsuit cost Lesnar, but we do know about some of them. After Lesnar got tested positive twice following his victory over Mark Hunt, he got fined $250,000.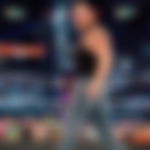 Also, his hunting crimes in Alberta cost him a fine of $1,725. Not only was he charged with a fine, but his hunting license got suspended for six months.
What happened between Brock Lesnar and WWE from 2004 to 2006?
In 2004, he got into a dispute with WWE over his contract. Lesnar signed a non-compete clause with WWE in order to be released from the company. According to that clause, Lesnar was not allowed to make any appearances in any other wrestling promotion before June 2010.
ADVERTISEMENT
Article continues below this ad
However, the Beast Incarnate was unsatisfied with it and appealed to the court. Also, Lesnar appeared at a New Japan Pro Wrestling Show in 2004. Soon after Lesnar's appearance at the NJPW show, WWE made a counterclaim.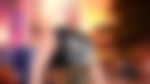 In 2005, it was reported both the parties dropped their claims and were ready to enter negotiations. WWE provided the former WWE Universal Champion with a contract, but Lesnar avoided any involvement with WWE. Following this, both the parties entered settlement talks.
ADVERTISEMENT
Article continues below this ad
Again, on January 14, 2006, the case took an interesting turn when Judge Christopher Droney told WWE to give a good argument till 25th January. Otherwise, he would give a summary judgment in favor of Brock. But ultimately, WWE managed to postpone the date and both the parties came to a settlement. And finally, on June 12, the case got dismissed at the request of both parties.