Will Dwayne Johnson's Daughter Simone Johnson Join Roman Reigns' Bloodline?
Published 06/07/2022, 11:00 AM EDT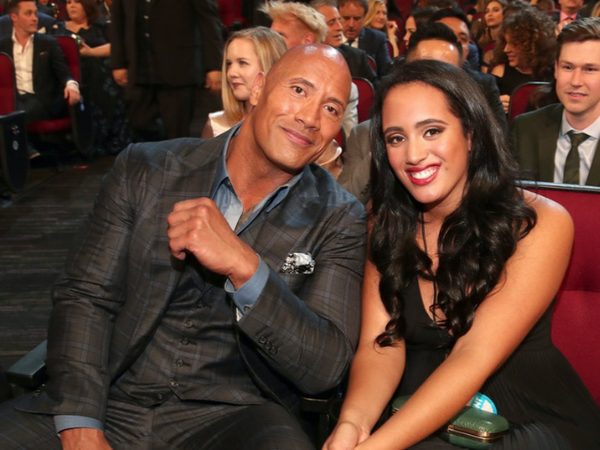 Dwayne Johnson has enjoyed immense success in his WWE career. After his impressive debut at WWE Survivor Series, everyone knew a star has arrived. And The Rock lived up to the expectations. Today, he is a WWE legend and is still one of WWE's biggest stars.
ADVERTISEMENT
Article continues below this ad
But it remains to be seen if his daughter, Simone Alexandra Johnson, can follow in his footsteps in WWE. Simone Alexandra Johnson has already signed with WWE. According to reports, she has been training at WWE's Performance Center. And it might be a matter of time till she makes her WWE debut.
ADVERTISEMENT
Article continues below this ad
But she has already made headlines even before her WWE debut. A few weeks ago, Dwayne Johnson's daughter became the talk of the town after she revealed her WWE ring name as Ava Raine. Several people have reacted to this name reveal on social media.
Watch This Story: WWE Superstars With The Highest Number of WrestleMania Matches
Now, it remains to be seen how will WWE book Simone Alexandra Johnson following her WWE debut. Will Vince McMahon and WWE make Simone Alexandra Johnson or Ava Raine join The Bloodline?
Will Simone Alexandra Johnson, daughter of Dwayne Johnson, join The Bloodline in the future?
The Bloodline has been operating God mode recently, and there's no stopping them. Roman Reigns holds both the WWE Universal Championship and the WWE Championship. And The Usos are the Raw Tag Team Champions and the SmackDown Tag Team Champions.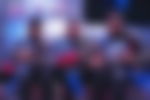 For months, fans have clamored for new members to be added. But so far, no one has been added. Though Sami Zayn has tried to align himself with The Bloodline recently, Zayn might not be the addition to The Bloodline. It is likely that someone from the great Samoan Family might join The Bloodline in the future rather than someone from outside the family.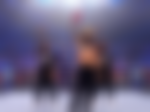 Simone Alexandra Johnson, aka Ava Raine, is Dwayne Johnson's daughter. She is related to Roman Reigns and The Usos and is also a part of the Samoan Family. So, she can be a part of The Bloodline if ever the need arises.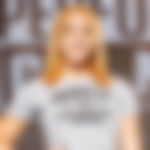 Also, The Rock's daughter could be the factor that leads to The Rock vs Roman Reigns at WWE WrestleMania 39. It might happen that she joins The Bloodline, but her actions may cause The Bloodline to lose their titles, which will lead to Reigns throwing her out of The Bloodline.
ADVERTISEMENT
Article continues below this ad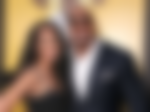 This might be a perfect scenario for Dwayne Johnson to make his grand return to WWE and come to his daughter's support. And the fans could then finally get the dream match between The Rock and Roman Reigns at WrestleMania 39.
ADVERTISEMENT
Article continues below this ad
While the story is right there, we don't know whether WWE will go this exact route. Do you want to see Simone Alexandra Johnson join The Bloodline following her WWE debut? Let us know in the comments below.