Will Fans Be Allowed at WWE Hell in a Cell 2021?
Published 06/17/2021, 12:55 PM EDT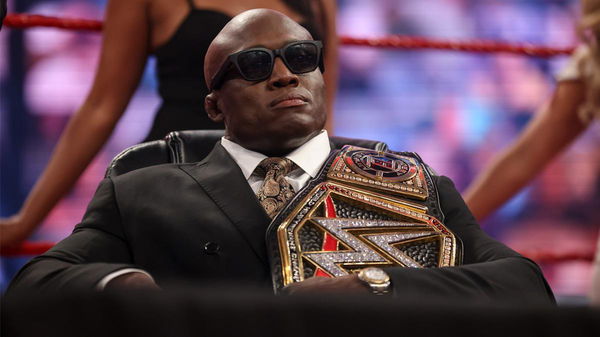 ---
---
WWE Hell in a Cell is upcoming, and of course, some are wondering if fans may be at the arena considering they were allowed at WrestleMania 37.
ADVERTISEMENT
Article continues below this ad
As of now, the company has not released a statement about fans being present at the event. WWE has made it a closed door event, and only the backstage crew, Superstars, and announcers will be present.
The venue is Yuengling Center at Tampa Bay, Florida, and is scheduled for Sunday June 20th, 2021. With only a couple of days left for the event, it's unlikely the company will announce tickets are going on sale for Hell in a Cell 2021.
ADVERTISEMENT
Article continues below this ad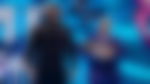 Moreover, even if they announce it, it'll be at capped capacity because regardless of how big the production is, the company will need to follow COVID-19 protocols. Nonetheless, there is a minimal chance of WWE allowing fans at Hell in a Cell 2021.
Any fan who wants to have a virtual experience can purchase a ticket for one of the screens around the ThunderDome.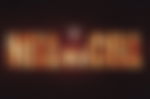 Would WWE have earned more revenue if it allowed fans?
Undoubtedly, fans would have purchased tickets, and it probably would have been a sold out event. However, in these current times, WWE would have had to consider the additional costs of following COVID-19 protocol and ensuring protection of pro-wrestlers and audiences during the event. This would have taken a significant bite out of their revenue from Hell in a Cell.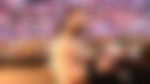 Moreover, the company needs to focus on saving as much funds as possible because of the upcoming tour. It has announced a 25-city summer tour, and Stephanie McMahon has announced that ticket sales have already begun.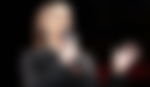 ADVERTISEMENT
Article continues below this ad
Furthermore, WWE plans to make SummerSlam 2021 the biggest event of the year. They will earn most of their revenue from that, and it will save SummerSlam as the PPV where fans can come to the arena to watch it live.
Even for this, the company needs to save up on funds. In fact, WWE has been releasing Superstars in bulk because of budgetary constraints. With such expenses coming up, it's understandable why the company did not want to invest in additional safety protocols for Hell in a Cell 2021.
ADVERTISEMENT
Article continues below this ad
Do you think it would have been safe for fans to attend Hell in a Cell 2021? Let us know in the comments below.