Will John Morrison Get a Singles Push During The Miz's Absence in WWE?
Published 05/19/2021, 11:38 AM EDT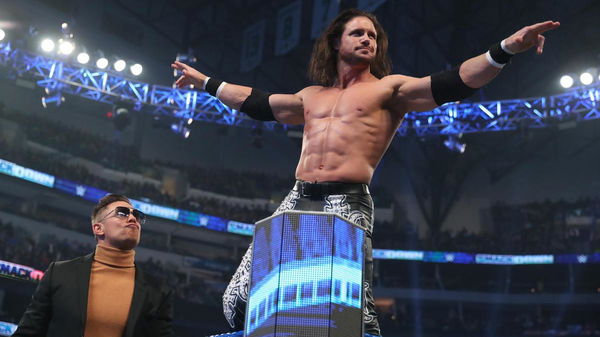 ---
---
Every Superstar wants to have a singles run even if the area they thrive at is tag team. This could be the case for John Morrison following WrestleMania Backlash.
ADVERTISEMENT
Article continues below this ad
It so happened that during the match against Damien Priest, The Miz suffered a torn ACL, effectively ruling out the possibility of a return for 6 months to a year.
It's possible that John Morrison will be able to go on a singles run, capitalizing on The Miz's absence. Previously, John Morrison had pitched a singles run when he returned in almost a decade. However, WWE didn't sign off on it.
ADVERTISEMENT
Article continues below this ad
"'[I can't say] too much, I wouldn't say I had one pitch,' he explained. 'I kind of pitched it in several different ways, and some were a little more cliched than others.
'Some of them were coming back as a singles wrestler, I pitched some ideas with Miz and I think at the end of the day they picked what fit with the storylines for the entire show'."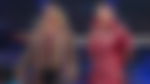 As of now, there has been no confirmation from Morrison or from WWE about this run. However, if it happens, he will finally be able to show the WWE Universe what he's capable of without The Miz overshadowing him.
What happened to John Morrison at WrestleMania Backlash?
During the match between The Miz and Damien Priest, Morrison went in search of the lumberjacks. To his horror, he opened the door to a group of zombies. He fled from the scene, but the zombies followed him ringside.
While The Miz and Damian Priest steered clear of the zombies, Morrison wasn't as lucky. The zombies took him away while Priest used the distraction to defeat The Miz.
ADVERTISEMENT
Article continues below this ad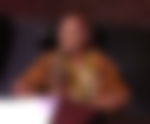 Now, WWE will need to bring Morrison back without compromising the angle of zombies. Therefore, the company will need to either focus on trying to bring him back by showing his escape, or the zombies will return for a bit.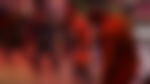 ADVERTISEMENT
Article continues below this ad
If the company stretches the storyline to an extremely creative level, Morrison could become one. However, all of this is merely speculation. It's yet to be noted whether John Morrison gets his single run or not.