WrestleMania 37 Botch: Mandy Rose Falls Down During her Grand Entrance for Tag Team Turmoil Match
Published 04/10/2021, 9:50 PM EDT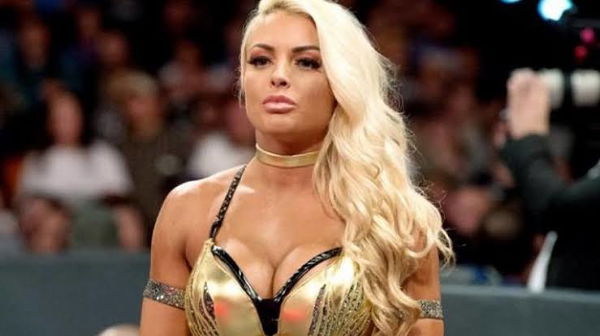 ---
---
WrestleMania is the time for Superstars to shine, but not for the wrong reasons. No one expected the tag team turmoil match to be a show-stealer, but it surely provided some hilarious moments. One involves an enormous blunder by the announcer Greg Hamilton, and the other involves everyone's favourite, Mandy Rose.
ADVERTISEMENT
Article continues below this ad
Huge botch at WrestleMania 37 match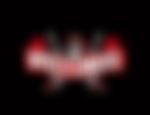 ADVERTISEMENT
Article continues below this ad
The #1 Contender's match began with Lana and Naomi taking on Carmella and Billie Kay. Kay and Carmella pulled off a shock win against the dark horses of the match but fell to Liv Morgan and Ruby Riott.
Although the Riott Squad won the second match, the announcer, Greg Hamilton, announced they lost instead. Fans inside the Raymond James Stadium stood confused at what they just heard while fans at home laughed at the blunder.
Dana Brooke nip slip, Mandy rose slips and now the announcer says the wrong team got eliminated this match has been a joke😂😂 #WrestleMania

— ً (@witchersxnses) April 11, 2021
That wasn't the only blunder in the match. After disposing of Carmella and Billie Kay, Mandy Rose and Dana Brooke entered the fray. While they lost their opportunity and missed out on a genuine WrestleMania moment, Mandy Rose might've broken the internet.
Clad in stunning pink gear, Rose and Brooke looked like a couple of Barbies walking to the ring. As for Rose, she looked more like a drunk Barbie when she slipped and landed square on her backside.
Natalya and Tamina win
In an entirely unsurprising conclusion, Natalya and Tamina emerged victorious in the tag team turmoil match. The Riott Squad put on an incredible performance and showed they deserved a shot at the tag titles, but the fresher team picked them apart with ease.
ADVERTISEMENT
Article continues below this ad
Natalya desperately wanted to be on the WrestleMania card, and she will now wrestle on the second night of the PPV as well. While some may chide at the unnecessary second appearance, it is important to represent a division that desperately needs WWE's attention.
Maybe, by witnessing the fan reaction to the match, WWE will change something about the women's tag team division. However, we will have to sit through another installment of Nia Jax and Tamina wailing away at each other to no one's interest. As for Shayna Baszler, she witnesses a dramatic fall from grace from last year's WrestleMania.
Will Natalya and Tamina shock the world and win the Women's Tag Team Championships, or will the dominant champions bulldoze another team?
ADVERTISEMENT
Article continues below this ad