Wrestling Veteran Reveals How Millionaire WWE Legend Ruined His 'Big Money' Feud With Hulk Hogan: "Always Feel Cheated"
Published 10/01/2022, 2:46 PM EDT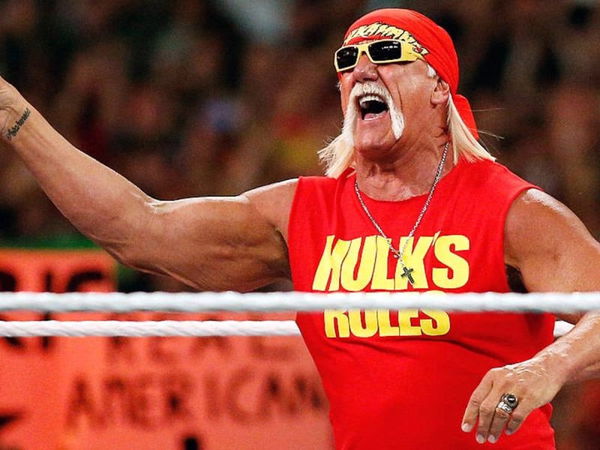 Pro wrestling is a crucial business. Although genuine talent is pushed into the business, it also comes with its own disadvantages. With the show lights and new talents showing up every day, it didn't take long for the audience to forget about the old one. Many superstars have faced this problem in the past. Sometimes even a grand comeback is also not enough to save someone's career. 
ADVERTISEMENT
Article continues below this ad
Akeem, "The African Dream" also known as One-Man Gang, was a rising superstar during the Golden Age Era of WWE. Akeem was a promising heel against Hulk Hogan during his short run in WWE. But soon he stopped appearing in the WWE and Hollywood Hogan also moved on to a new heel. 
ADVERTISEMENT
Article continues below this ad
In a recent interview with Title Match Wrestling, Akeem explained why his feud with Hulk Hogan ended in WWE. "I had a little three or four-month run with Hogan every night. […] Dibiase came in. You know I'm like, what the heck happened here? I hear the Dibiase had Vince's ear. But I guess I wasn't that type of person."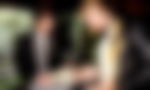 Ted DiBiase started appearing as a prominent heel against Hogan. He overshadowed One-Man Gang and basically took his place. Akeem blamed politics in WWE for his downfall. 
One-Man Gang on the politics in WWE
ADVERTISEMENT
Article continues below this ad
Akeem stated that Ted DiBiase ruined his chance to be in WWE by plotting with Vince McMahon. "I wasn't a big stooge, I ain't saying he was, but I know he had Vince's ear. I didn't play politics exactly. That's been my biggest downfall in my whole career. I didn't play politics."
But the wrestling veteran had made his peace with the situation. "You always feel cheated, but if it didn't happen, it didn't happen. I was just happy to be there and be part of the company for a while." Even though he feels cheated, he continued to make a name for himself in other promotions.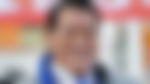 ADVERTISEMENT
Article continues below this ad
After WWE, Akeem appeared in WCW, the United States Wrestling Association, and Independent Circuit. One-Man Gang also returned to the WWE on two different occasions, but the promotion did not sign him. Do you think Akeem could've been a better heel than Ted DiBiase for Hollywood Hogan?
Watch This Story: Which Celebrity has the bigger size of arms? Comparing the biggest arm size from Dwayne Johnson to Hulk Hogan