Wrestling Veteran Reveals How Stephanie McMahon Led WWE May Fire Vince McMahon
Published 06/23/2022, 9:00 AM EDT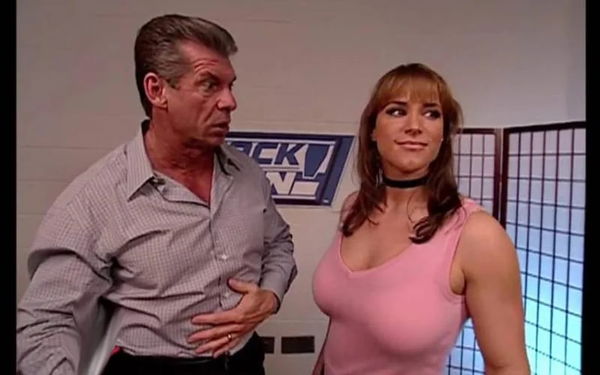 Vince McMahon has always been a figure prominent on the billboards. But the recent investigation and the multiple appearances on Raw and SmackDown may take the cake for the busiest week in McMahon's career.
ADVERTISEMENT
Article continues below this ad
The main crux of this controversy is that there is an investigation by the special committee. Decided by the Board of Directors, it is already underway investigating John Laurinaitis and Vince McMahon. Since then, many people have been speculating about Vince's position in the company.
ADVERTISEMENT
Article continues below this ad
Jim Cornette talking about McMahon being fired
When talking about the new title that Vince McMahon will appear on Raw and SmackDown, the former booker and producer of WWE, Jim Cornette said, "His [Vince McMahon] title is he's the f****g boss and everybody's still gonna do what he says and not a single soul is gonna say no Vince, I can't do that without checking with Stephanie [McMahon] because it's f****g Vince. And it's what they've told the board of directors and all the people writing about this is what's gonna happen."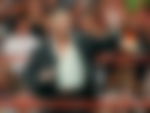 "But Vince is gonna do the same things that Vince has always been doing. And do you think that Stephanie's gonna say no pops I really don't think we ought to open that satellite office in Brazil that you want to open. I'm gonna overrule you on that one," Cornette added.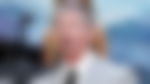 Moreover, his co-host and producer of the podcast, Brain Last said, "It would be the greatest thing of all time if she removes him from creative." Cornette further said, "The WWE has announced they wish Vince McMahon well in his future endeavors. That'll make her a baby face forever".
ADVERTISEMENT
Article continues below this ad
Importance of Vince McMahon in WWE
While this is all played for jokes and laughter, one thing that Jim Cornette recognizes is Vince McMahon's experience in the industry. Likewise, he emphasized repeatedly that McMahon has stood as the backbone of WWE for generations.
He has been instrumental in making the stars that everyone admires. The former WWE boss himself has bred Shawn Michaels to John Cena in the WWE roster. And now if he gets fired from WWE, the price of the stock will fall.
ADVERTISEMENT
Article continues below this ad
WATCH THIS STORY: Most Controversial Moments in WWE History
However, this is a very tricky time for the wrestling industry, as many truths about the business and its practices are coming to the surface. Tell us about what you think would happen if Mr. McMahon is no longer affiliated with WWE in the comments below.