WWE 2K Drops An Insane Trailer Of The New Game
Published 07/08/2020, 3:57 PM EDT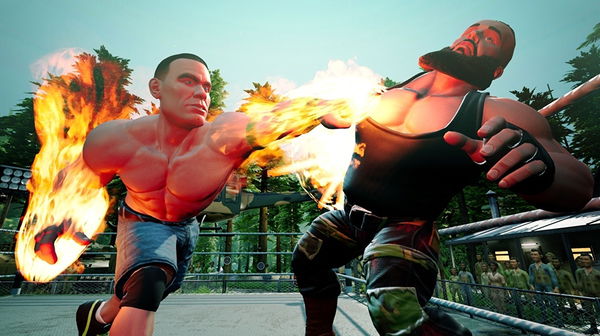 ---
---
In recent news, 2K and WWE have just announced a new game called 'Battlegrounds' which is set to release in September this year.
ADVERTISEMENT
Article continues below this ad
Battlegrounds will cater to all gamers, whether a fan of wrestling and WWE or not. Its much more fiction oriented theme makes it very interesting, giving Superstars supernatural powers.
ADVERTISEMENT
Article continues below this ad
The player can even choose different environments and rings to battle in. The game features all WWE Superstars and every little aspect of their costumes.
Despite this announcement, most WWE fans are disappointed. This is because they had expected WWE 2K21 to arrive, which sadly hasn't been announced yet.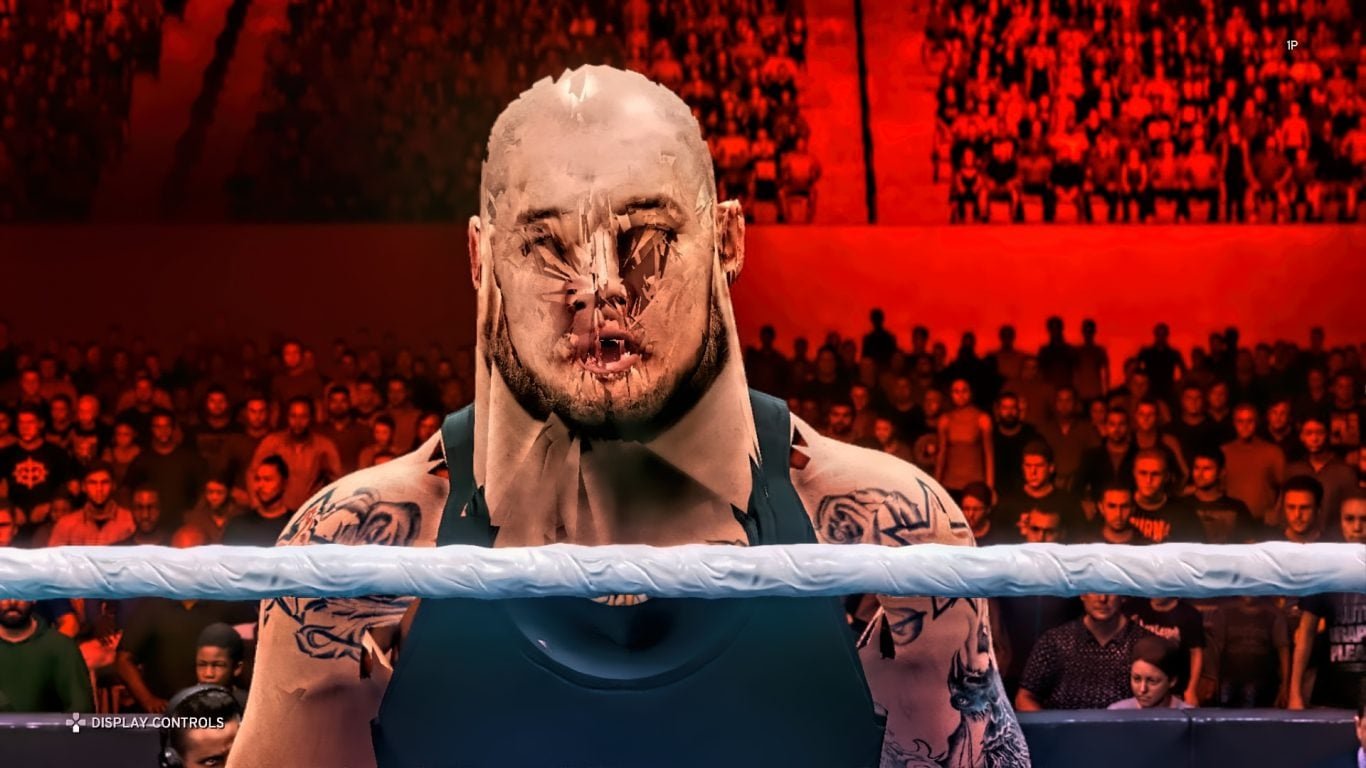 The publisher decided to cancel all plans for WWE 2K21 after the poor performance of 2K20. The decision seemed logical at the time, but now the fans want a new and improved 2K21.
WWE 2K21 may be in the works after all
2K announced in April this year that they had recruited former Double Helix Studio head, Patrick Gilmore. This was for the purpose of leading the development of future WWE games.
2K is going for improved quality in an age where they are far behind other giants in the video game sector.
Thrilled fans have been waiting for a long time for the trailer or announcement for WWE 2K21 to be made. They did not get what they wanted.
Instead, 2K announced the Battlegrounds game, which was met with harsh criticism by the fans.
ADVERTISEMENT
Article continues below this ad
Despite this poor reaction, Battlegrounds does have features that will attract the fans. It features an arcade-style of gameplay and has been pushed a lot as an entirely new gaming experience for fans.
The trailer does look promising but is still nothing compared to a 2K21.
ADVERTISEMENT
Article continues below this ad
Hopefully, a plan to begin the creation of one of the most highly anticipated games right now is worked out soon.
Perhaps fans have been too quick to dismiss the newly announced Battlegrounds. Maybe it's not something we want, but something we need.