WWE and Vince McMahon Slapped with $300 Million Lawsuit After Saudi Arabia Deal Collapses
Published 06/17/2021, 8:15 AM EDT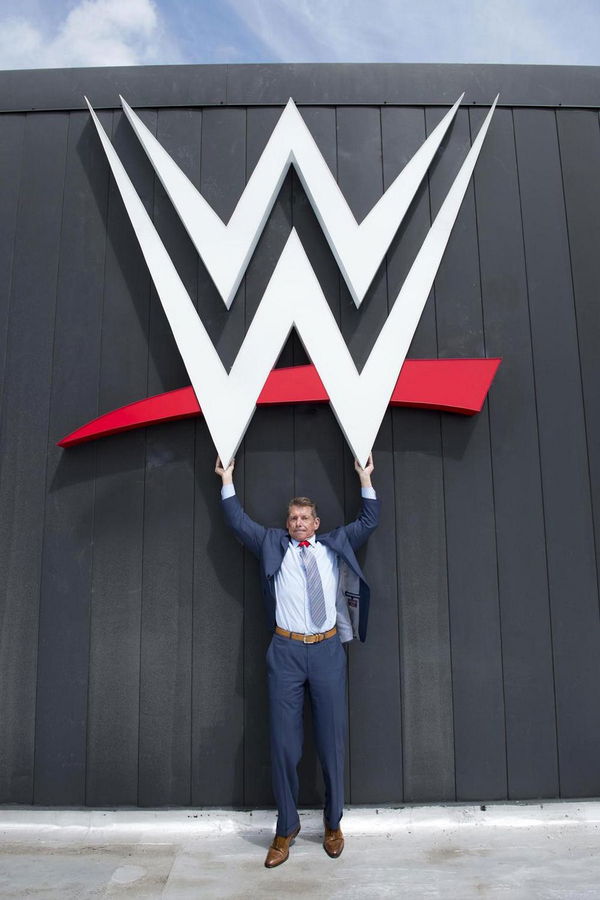 ---
---
It looks like Vince McMahon and WWE's adventures in Saudi Arabia have got them into trouble again. This time, the issue isn't just a legal one but also a financial one. Although they've settled the dispute, a new lawsuit against the company unravels all the effort gone into making the Saudi Arabia-WWE relationship an afterthought.
ADVERTISEMENT
Article continues below this ad
WWE and Vince McMahon in legal trouble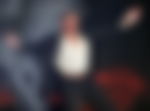 In 2018, WWE entered a bunch of deals with Saudi Arabia as a part of their Saudi Vision 2030 campaign. Since then we've seen the WWE roster travel across an ocean and two continents to perform for the good people of Saudi Arabia. However, the cash didn't come without the backlash.
ADVERTISEMENT
Article continues below this ad
Setting aside the initial backlash, WWE reportedly backed out of several deals. The reason for this could've been the backlash from fans or it could've been purely financial. However, Saudi Arabia wasn't happy about it, least of all WWE's shareholders. WWE settled the matter for $39 million, but this recent lawsuit might empty their pockets a little more.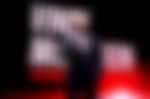 Vince McMahon, his daughter Stephanie and son-in-law Triple H are being sued for selling $300 million worth of stock at inflated prices. The chairperson, Vince, sold over 3.5 million shares worth over $280 million. According to Fightful, they based the sale on 'nonpublic information regarding the company's key contracts, business metrics, and financial prospects' in the Middle East.
The effects of this lawsuit have already hit WWE with their stock price falling from a high of about $65 t0 $59 as of 16th June. Will the McMahon's and Levesque's escape this situation?
Watch this story: WWE Superstars Who Fell Off Hell in a Cell
WWE's stock price rose to annual high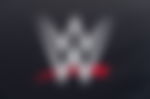 The COVID-19 pandemic ripped the global economy to shreds, forcing companies and employees to adapt. As for WWE, they were more hands on than any other company in the world, soldiering their way to success while the rest of the world suffered.
ADVERTISEMENT
Article continues below this ad
The good news is that WWE's stock price reached an annual high. The credit for this goes to Reddit, specifically a page called Wall Street Bets, which encouraged Reddit users to go ham on WWE's stock. As a result, WWE trended online while their stock price touched the highest point ever during the pandemic.
Unfortunately, the $300 million lawsuit brought down the stock price significantly, and will continue to have impeding effects on the company.
ADVERTISEMENT
Article continues below this ad